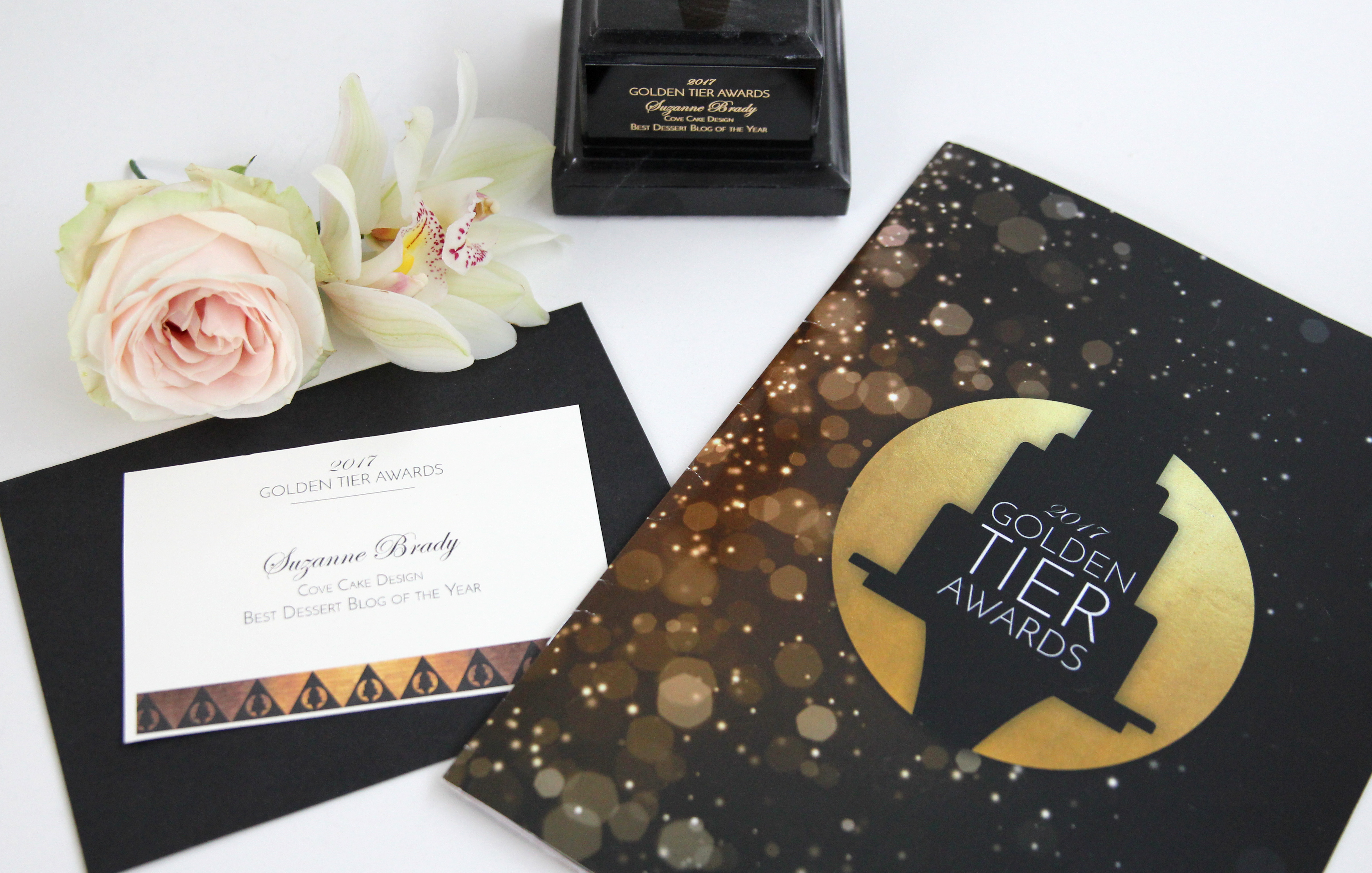 I was beyond thrilled to have won a Golden Tier Awards in New York last month. Bowled over actually is more like it! The Golden Tier Awards is the first American-hosted, international awards show of its kind, recognising the contribution of pastry chefs, cake and sugar-artists, dessert professionals, authors and writers, chocolatiers, instructors, and retailers and celebrating the very best the industry has to offer. The Awards were hosted by Lisa Mansour of the renowned cake supply shop and school, New York Cake,  along with American Cake Decorating Magazine.
A total of 14,000 nominations (yes!) from around the world were received, spread across 13 different awards categories…Cove Cake Design was in the Best Dessert Blog category. I was asked to submit photos of my work and links to my website and blog for the judging panel to review.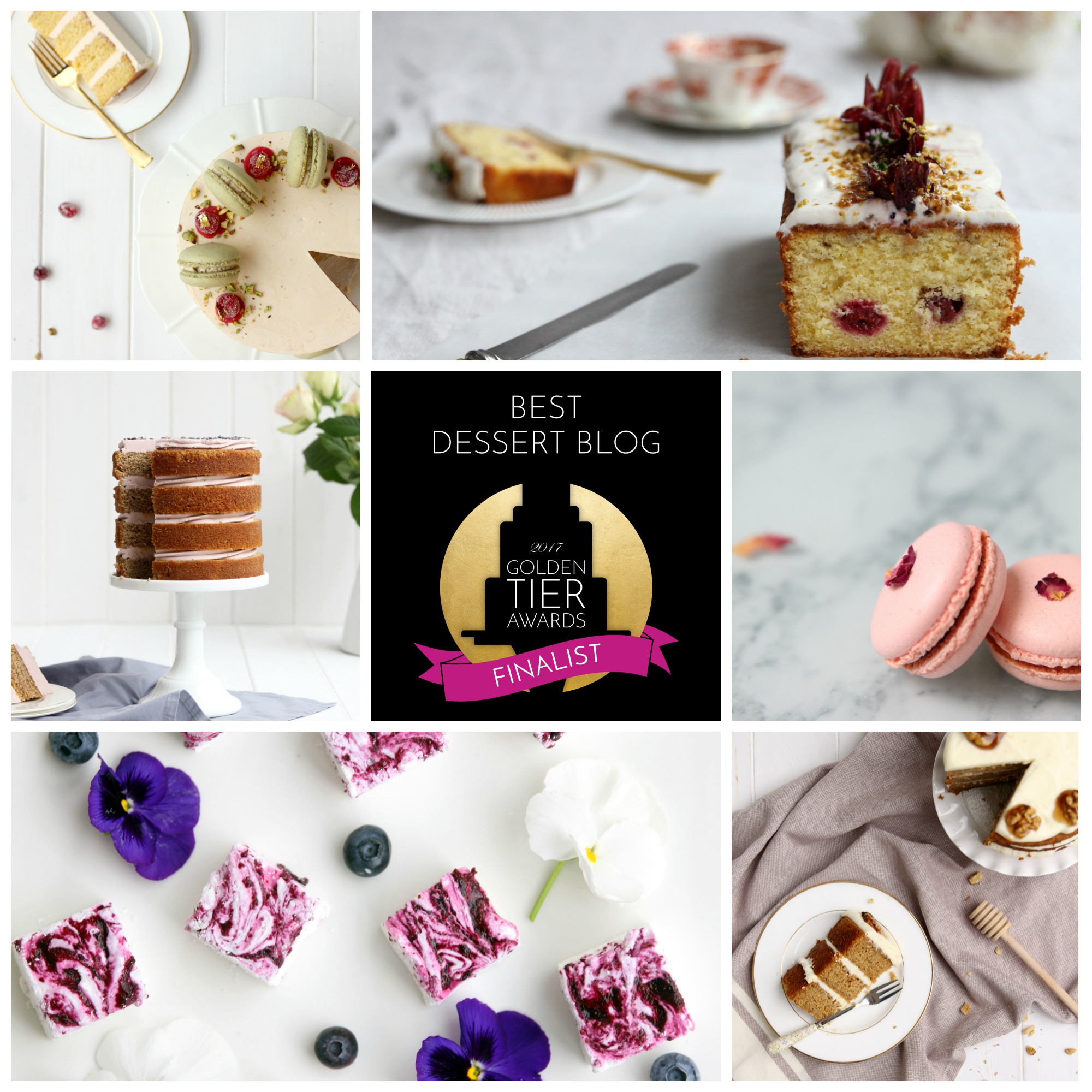 An esteemed panel of 15 cake artists and pastry chefs (that read like a whose who in the cake world) then whittled the nominations down to 3 finalists in each category and we were chosen in the Best Dessert Blog category alongside Olivia Bogacki and Veena Azmanov. I was deeply humbled to be amongst the 39 finalists, many of whom I have known and admired hugely for years.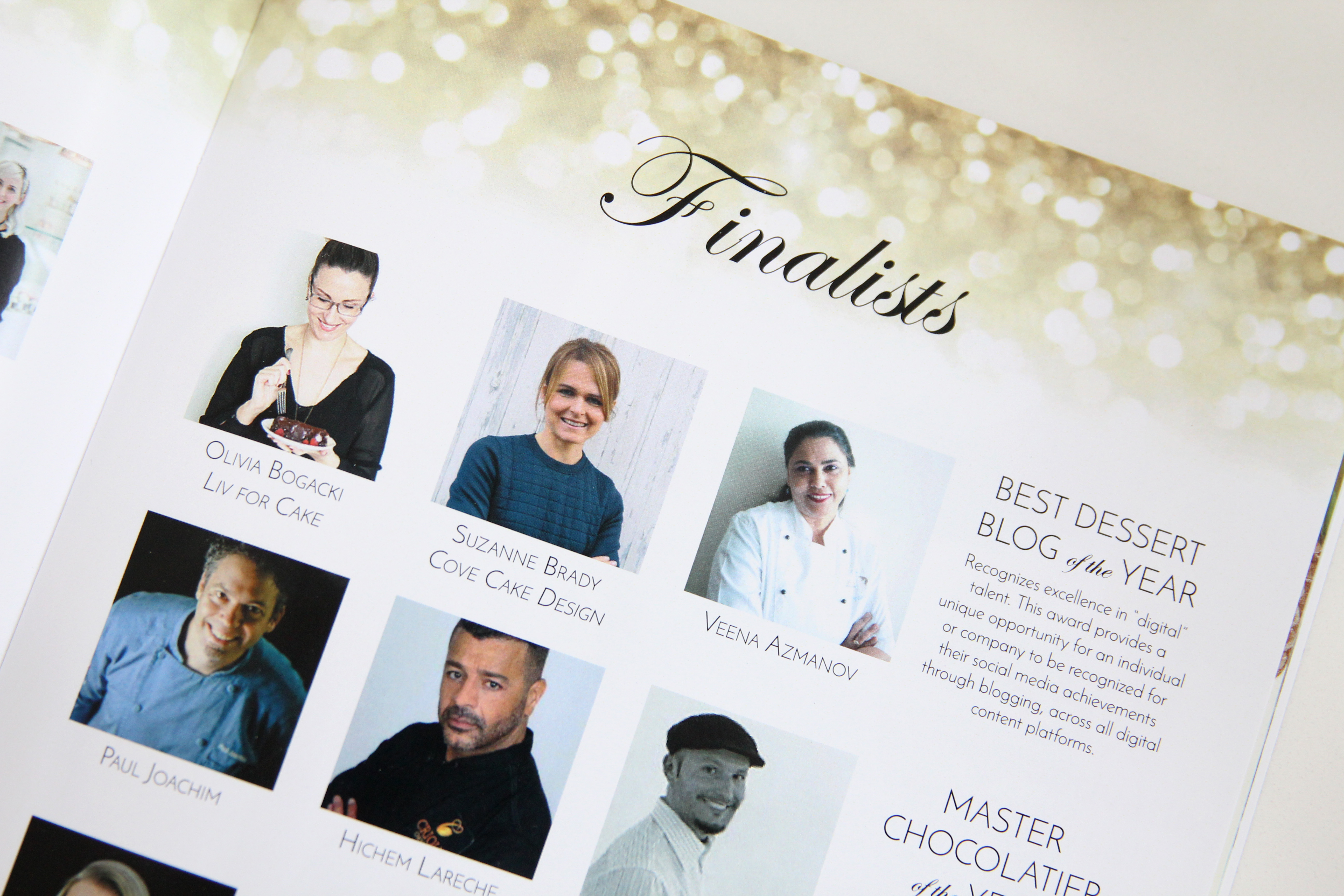 With only 3 weeks until the awards ceremony, a business and 3 children meant that it was no mean feat to go to New York for the awards show. I am hugely grateful to one of my lovely clients who allowed me to deliver her wedding cake the night before her wedding day, and her florist (Melanie of Fussy Peacock) who so kindly agreed to arrange the flowers on her cake for me so I could catch a flight to New York in time! And of course I have to thank the grandparents for jumping in to babysit!
The Black Tie awards show took place in the iPic Theater in Lower Manhattan, with a glitzy cocktail party preceding the main event. The Best Dessert Blog category was up first and I had my incredulous Oscars moment (!) when my name was called out by Ron Ben Israel who presented my award. It was a fantastic night and I have to say the hugest of thanks to Lisa Mansour and all the staff of American Cake Decorating who organised such an amazing night, as well as all the judges who gave their time. And of course congratulations to all of the winners and finalists for whom I have the utmost professional admiration and respect!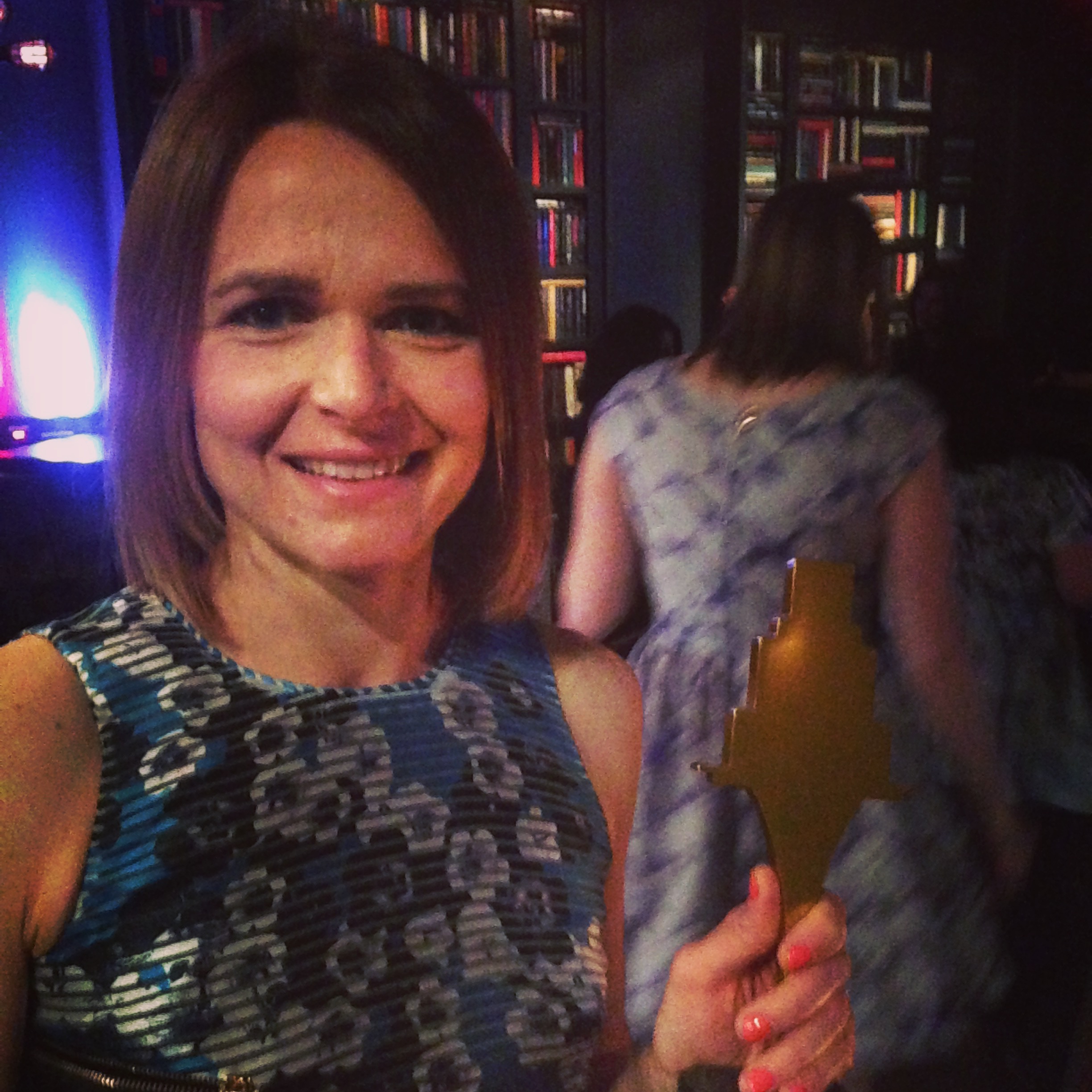 On returning home the messages of congratulations were overwhelming. I can't thank everyone enough for their continuous and generous support of my business. But most of all was the elation of my children, who had crafted congratulations cards for my arrival…they couldn't wait to see the award! (although a subsequent win of a football trophy by my 7 year old was soon deemed to far surpass Mum's trophy!).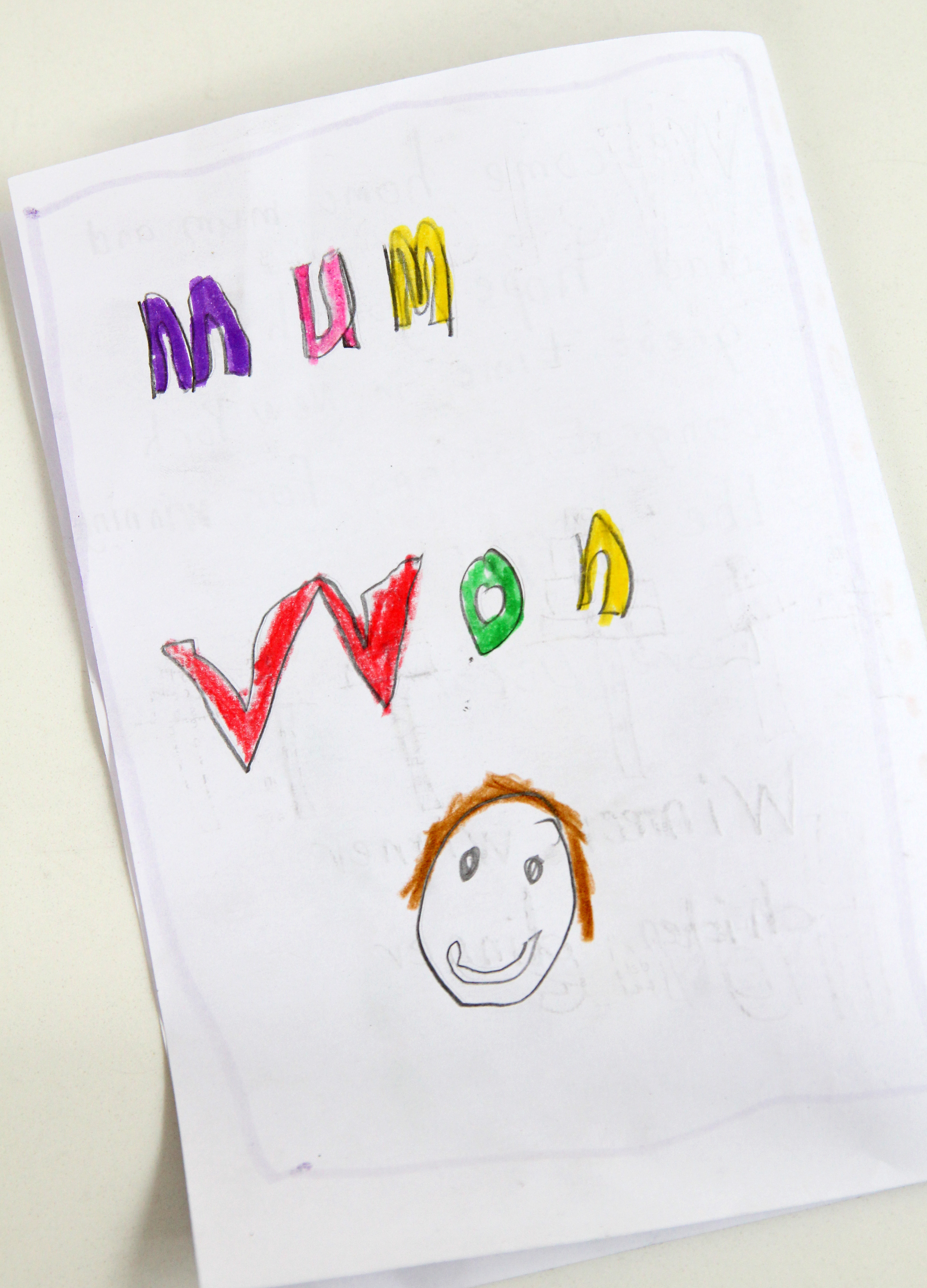 People have since asked me what it means to me to have won this and one word comes to mind..validation. I gave up my science career 9 years ago, spent the intervening years rearing children and running a house, somewhat then falling into cake decorating, a business and a blog. I work part-time from home covering all aspects of the business myself. Sometimes it is hard to find the time to be as creative as I would like to be, or to advance things as much as I would like to.  Probably like all those in creative industries I have had moments of wondering how I ended up here, whether I am good enough for it, and whether the juggle is justified. But to anyone starting a business, pursuing a passion, being creative and having moments of self-doubt I will leave you with one of my favourite quotes which springs to mind when wondering if the path chosen is the right one……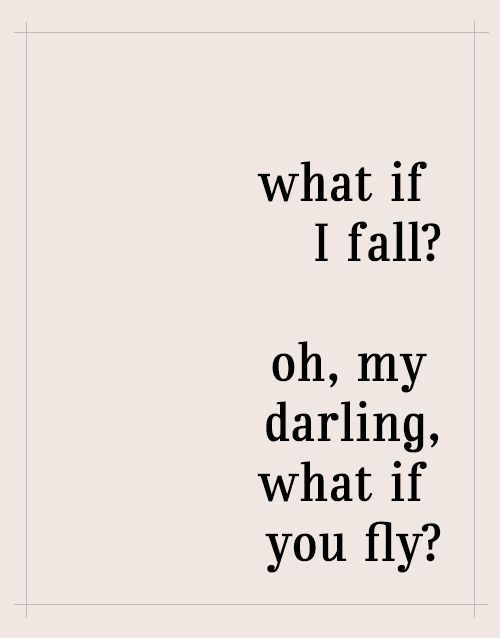 https://www.covecakedesign.ie/wp-content/uploads/2017/07/IMG_6269_edited-1-e1516399259214.jpg
636
1000
Suzanne Brady
https://www.covecakedesign.ie/wp-content/uploads/2019/04/Cove_web.png
Suzanne Brady
2017-07-14 19:39:48
2017-11-09 17:30:05
And the award for Best Dessert Blog goes to...!