I am delighted to offer private tuition from my home kitchen in the beautiful village of Sandycove in South Co. Dublin. With options to choose from including baking, ganaching and covering to delicate sugar flowers, classes are tailor made to your requirements allowing you to get the most from your tuition. Comprehensive notes will also be provided.
A full day class (9.30am-4.30pm) costs €495 while a half day (9.30am-1pm) costs €275. Prices include all materials and edibles as well as coffee/tea and snacks. A light lunch will also be provided for full day classes.
Payment is due in full to book your place. In the unfortunate event that we have to cancel a class a full refund will be given.
Contact us on hello@covecakedesign.ie for available dates and to discuss your requirements.
(Please note that notes and techniques are for your own personal use and are not to be replicated for your own classes.)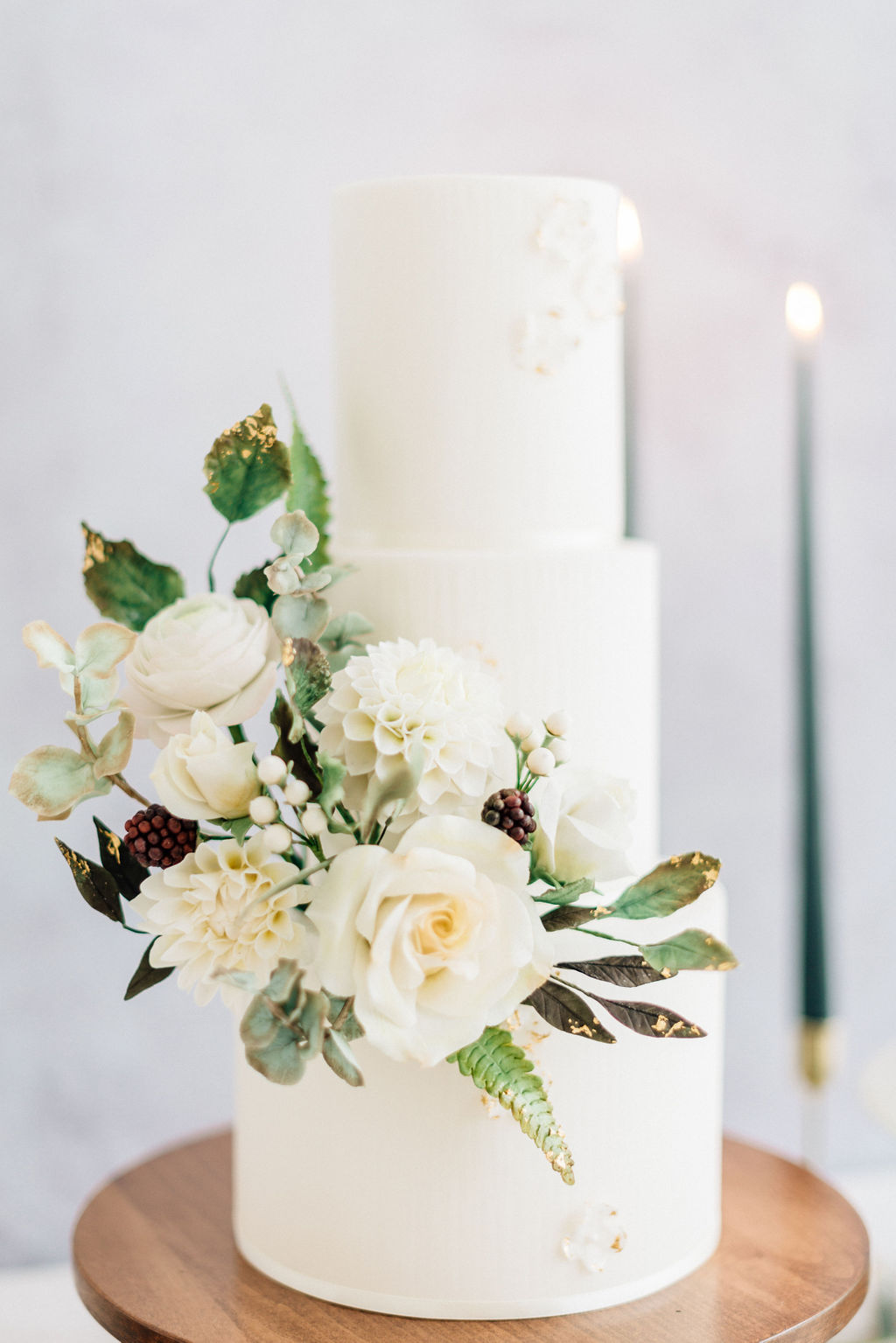 There are currently no scheduled group classes available. Please contact me to register your interest in group classes.