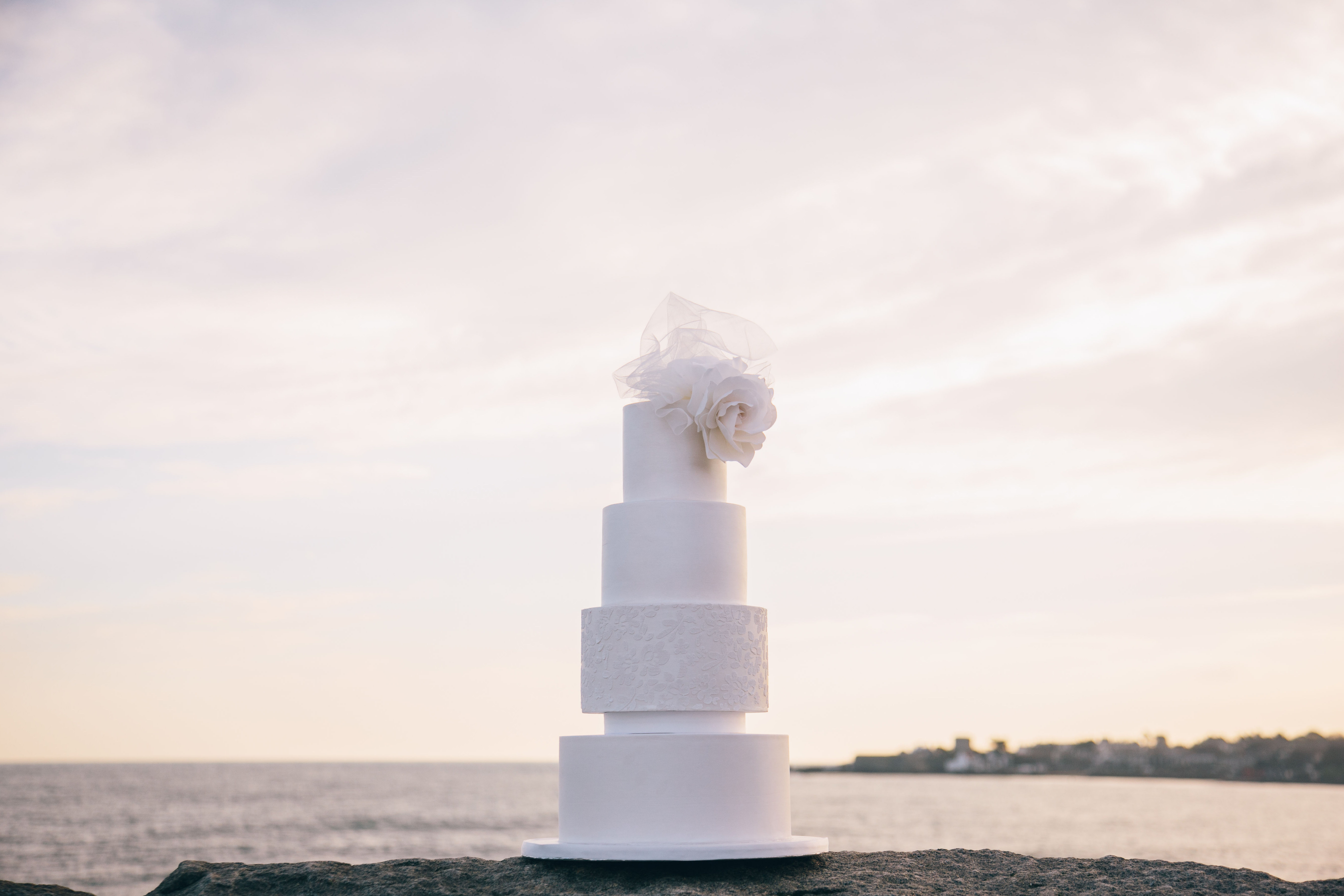 Much attention has been focused of late on the scourge of plastics in our oceans and environment, with dire consequences for future generations unless we take action. Living beside the sea, we see at first hand the waste that is routinely washed up on our little stretch of coast. Since last year my family has worked to take one small step at a time to reduce plastic use, and waste in general, in our home, each thing we eliminate is one less piece of plastic or waste in our environment.
It was inspiring to learn of the recent launch of a Green initiative in my local villages of Glasthule and Sandycove (the latter after which my own business is named!) aimed at tackling waste.  'Glasthule Sandycove Going Green' sees businesses aiming to reduce waste, focusing on plastics first. Businesses signed up to the initiative are pledging to replace at least three of their single use plastic items with biodegradable alternatives in 2018. To coincide with this I have taken a look at my own business to see if I can further reduce waste.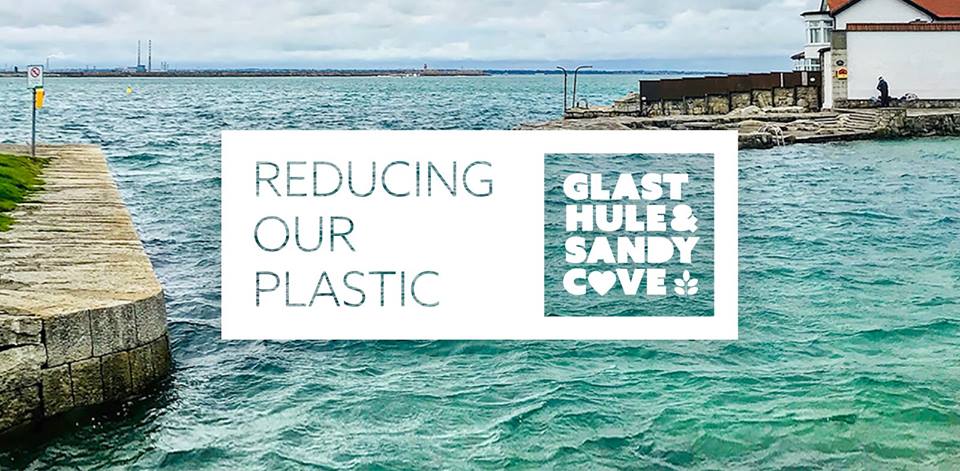 Cove Cake Design is a small home based business who supplies clients directly. The direct delivery of the majority of my products, wedding cakes, to a venue means there is thankfully little to no packaging involved in these orders…I take back my transport box to use again. Cakes that are collected are packaged in cardboard boxes which can be recycled. In terms of my supplies, I try to shop for ingredients locally and seasonally (and in small quantities to avoid potential food waste), choosing products not in plastic where possible. Any food waste is composted (and I keep this to a minimum, carefully quantifying recipes so that there isn't an excess) and anything that can be recycled is.
There is always room for improvement though and I have been taking further steps to reduce waste (even though some only small I think even saving one item from waste is an achievement!)
I am in the process of sourcing biodegradable cellophane for my cake samples in my sample boxes. This is one area of my business where I do us packaging and I hence need to minimise waste from this.
I have started using a washing up liquid that comes in a container which is made from 100% recycled plastic and can be recycled again itself.
I switched from antibacterial soap in a plastic pump bottle in my kitchen to an antibacterial soap bar that comes packaged in a box.
I have switched from purchasing plastic milk containers to tetra pak cartons which have a better water and carbon footprint than plastic.
I have discovered a farmer in my local market who takes my old egg box cartons to re-use to sell his eggs…even though I always recycled them before to have them re-used is a much better circular system!
I have reduced the amount of paperwork that I print, backing up certain files electronically that I used to print a hard copy of too.
I am determined to work with suppliers and make complaints where excess packaging is used in my orders, shopping elsewhere if necessary! (Anyone who follows me on Instagram knows how much this upsets me!)
I have been inspired by others and I hope this little post can inspire too. I also want my clients to have confidence in knowing that when they buy a cake from Cove Cake Design I am conscious of doing my best to minimise any waste produced in the process!
Suzanne x
https://www.covecakedesign.ie/wp-content/uploads/2018/05/Cove-Cake-Design-3-scaled.jpg
1707
2560
Suzanne Brady
https://www.covecakedesign.ie/wp-content/uploads/2019/04/Cove_web.png
Suzanne Brady
2018-05-28 21:17:06
2020-11-09 16:17:28
Let's Talk Waste