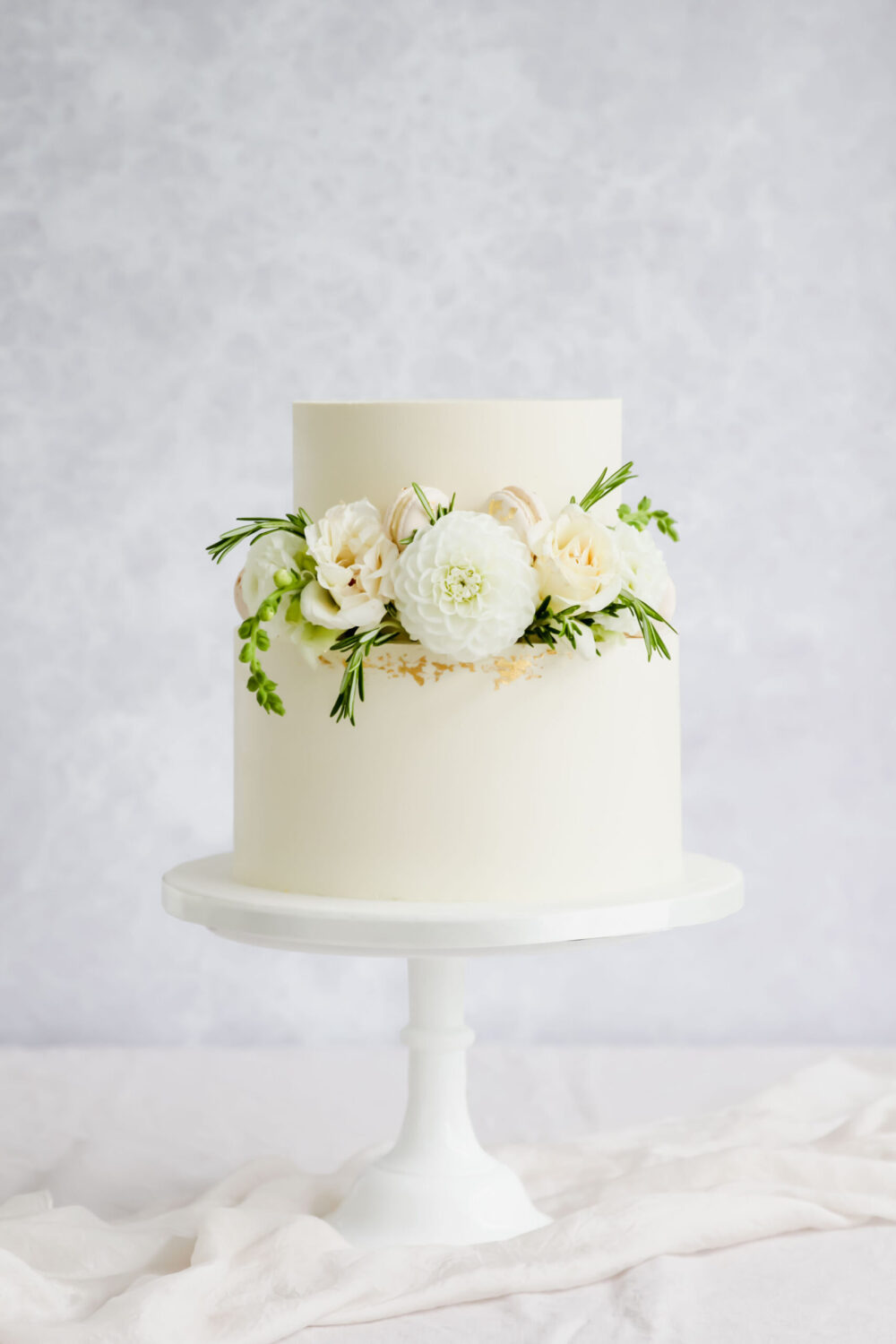 How to Save Money on Your Wedding Cake
Weddings can be expensive and with so many different items to pay for, from stationary and photographers through to cakes and musicians, it is prudent to set a budget for each item and try to stick to it. So what should you budget for your wedding cake and what are the ways of sticking to that budget?
Your Wedding Cake Budget
Wedding cake costs vary hugely but your budget has to be realistic. In your wedding cake you are getting the full attention of your qualified cake designer who will create a bespoke centrepiece for your wedding day. Their professional experience and creative skills will guide you on the ordering journey, which will generally include a tasting of their delicious cakes on offer, a customised design process and the final execution of your high quality and perfectly finished cake. Allow your cake the budget it deserves and matches with your overall wedding style. Remember you want to offer your guests the best wedding cake experience you can afford. It doesn't have to be extravagant, but it is so important that it tastes amazing and looks good too….a simple quality cake can then become an incredible feature of your day with some simple tips!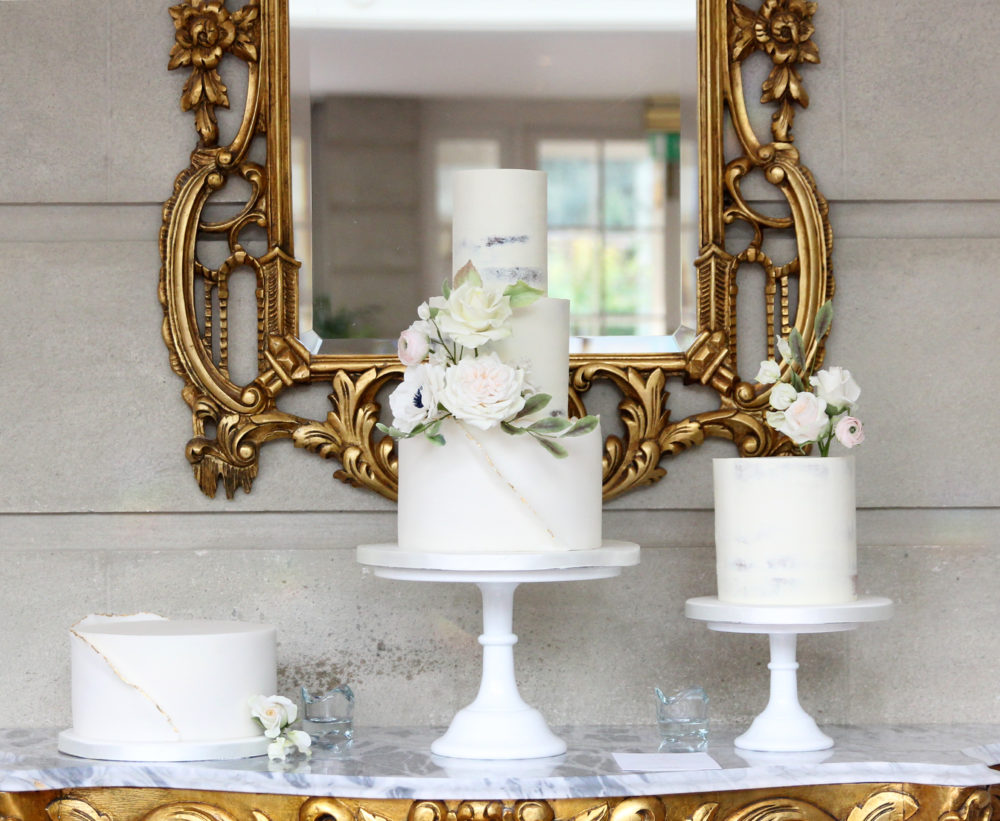 Saving Money on Your Wedding Cake – The Myths
There are many tips out there for saving money on your wedding cake. From my experience some of these are myths, let me give you my view…
Myth 1: I can save money by ordering a fake cake from a cake designer for display, while serving a cheap cake from the kitchen to guests
There is a circulating myth that you can save money by getting a cake designer to decorate polystyrene tiers to make a beautiful cake, while serving a cheap cake from the kitchen, and guests won't notice. There are numerous reasons why this is a myth.
Firstly, who wants to give their guests a fake experience or indeed cake that doesn't live up to its looks? A good cake designer wouldn't agree to this idea either, the damage to their reputation of having their 'cake' on display while serving a cheap cake bought elsewhere would be too great.
Secondly, fake tiers don't save a lot of money. A significant fraction of the cost of your wedding cake will go towards consultation with your cake designer on your design and the subsequent time taken to execute this design, be it on real or fake tiers.
Finally, polystyrene tiers are also environmentally unfriendly, being a plastic product that is likely to be discarded after your wedding day. As the world moves towards a greener future, businesses and individuals are shunning unnecessary waste.
Myth 2: I can easily make my own cake to save money, or get my Mum/Aunt/Friend to make it
Flour, eggs, sugar, butter and mix…making a cake is easy! And indeed a lovely weekend cake is easy to bake. There is definitely more pressure when making a wedding cake and significantly more skill involved in creating a larger cake that may be stacked and displayed for several hours. I toyed with the idea of making my sister's wedding cupcakes not long after I started my business. However as chief bridesmaid I came to the conclusion that I couldn't possibly  make wedding cupcakes while also managing other bridesmaids tasks. Importantly, I didn't want to be stuck in the kitchen while everyone was enjoying themselves and getting their nails done!
If you do wish to make your wedding cake, or someone else offers, this can be a lovely way of making your wedding day personal. It might be a good idea though to make something like fruit or chocolate biscuit cake that can be made in advance, so that the baker can relax before the day. Whatever you choose to make, do a few trial runs so you are confident in your abilities.
It should also be noted that many venues require proof of insurance and food safety certification from wedding cake designers. This is a very responsible policy in ensuring that all food served meets food safety standards. Venues may hence not be willing to accept a homemade cake for serving on their premises.
Myth 3: I can serve my wedding cake for dessert and save money
The cost of getting a wedding cake to serve for dessert will be significantly more than the cost of getting one to serve at an evening buffet. Firstly you will need a much larger cake to ensure there are enough portions in a choice of flavours for every guest, as well as allowing for wastage of edge pieces which may not be able to be served. Venues or caterers may also charge a plating or serving fee for portioning and serving your cake. The concept may not work out significantly cheaper then than having a dessert and a small cake.
The second thing to bear in mind is that wedding cakes and desserts are different things. For dessert, people generally choose things that are perhaps fruity, light in texture and served with accompaniements such as cream, ice-cream or coulis. Layered wedding cakes on the other hand are best eaten when people are a little more hungry, and don't need any accompaniements, which may in fact detract from their taste profile. Wedding cake is hence best served either on arrival as part of the reception or at an evening buffet. Some can also be kept for the day after the wedding.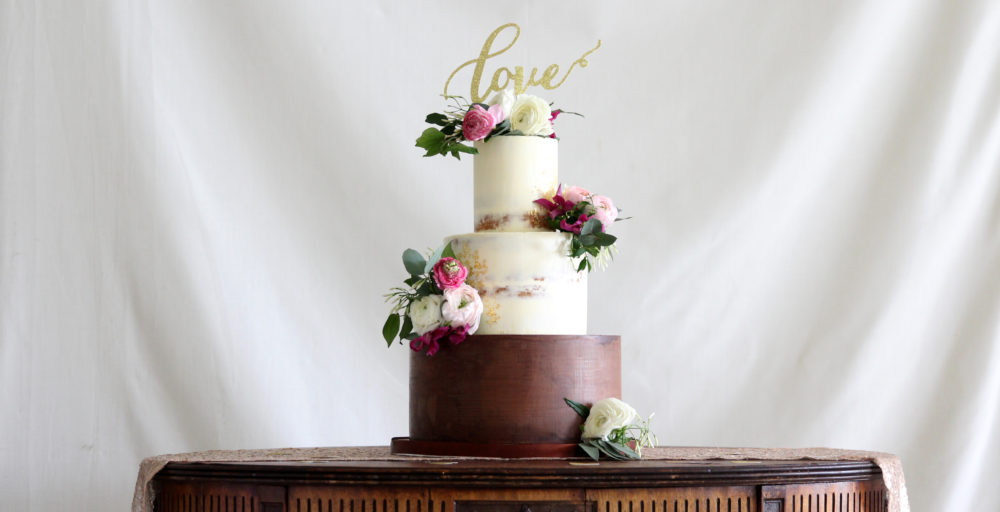 So How Can I Keep The Cost of My Wedding Cake Down?
With my experience of making wedding cakes here are my tips on how to keep the cost of your wedding cake down while not compromising on quality.
Be Realistic
Be realistic with your wedding cake budget at the outset. It isn't after all just any old cake. You will be paying for the experience and expertise of your cake designer much in the same way the expertise of a florist or photographer is required for your wedding. Consider what it is that you really want. Is the cheapest bakery cake, perhaps made using packet mix, really what you want to offer your guests? Opt for the best tasting and best finish of cake that you can afford and that fits with the standard of experience you are offering to your guests at your wedding. Don't worry as much about how much decoration you can afford, first things first make sure you buy something that tastes amazing and is expertly finished.
Choose A Smaller Cake
You may have 100 guests but you don't need cake for 100 people if the cake is being served as part of an evening buffet. There will be guests who will be too full or even too busy dancing to eat it. Go for fewer portions of good quality cake and serve it all. When it's gone then it's gone! Another option is a smaller cake and a selection of more inexpensive sweet treats to create a cake table display
Choose Cost-Effective Decoration
Your cake designer can suggest decorative elements that are striking but cost-effective.  Are there different icing finishes that add to the cost of your cake, eg. fondant versus ganache or buttercream? Are there decorative finishes that look impressive but actually don't add a lot to the cost? For example, sugar flowers are an expensive decoration due to the time and skill involved in making them. Your cake designer may also offer decoration with fresh organic flowers which will probably be cheaper.  If your budget doesn't stretch to much in the way of decoration, your designer may be able to offer styling advice on how to use props to create a wow-factor cake table with a simple but delicious cake…..
Style, Style, Style!
Intricate wedding cake decoration can be expensive. But you can easily create a wow-factor cake with considered and cost-effective styling. Look around your venue, is there a gorgeous table or backdrop that can be used? Think about your flowers, is there a stunning arch or arrangement at the church that could be repurposed for the cake table? Consider props such as linen, candles and cake stands, they make all the difference and can be either hired from your cake designer or bought inexpensively. Ask your cake designer or browse Pinterest for ideas.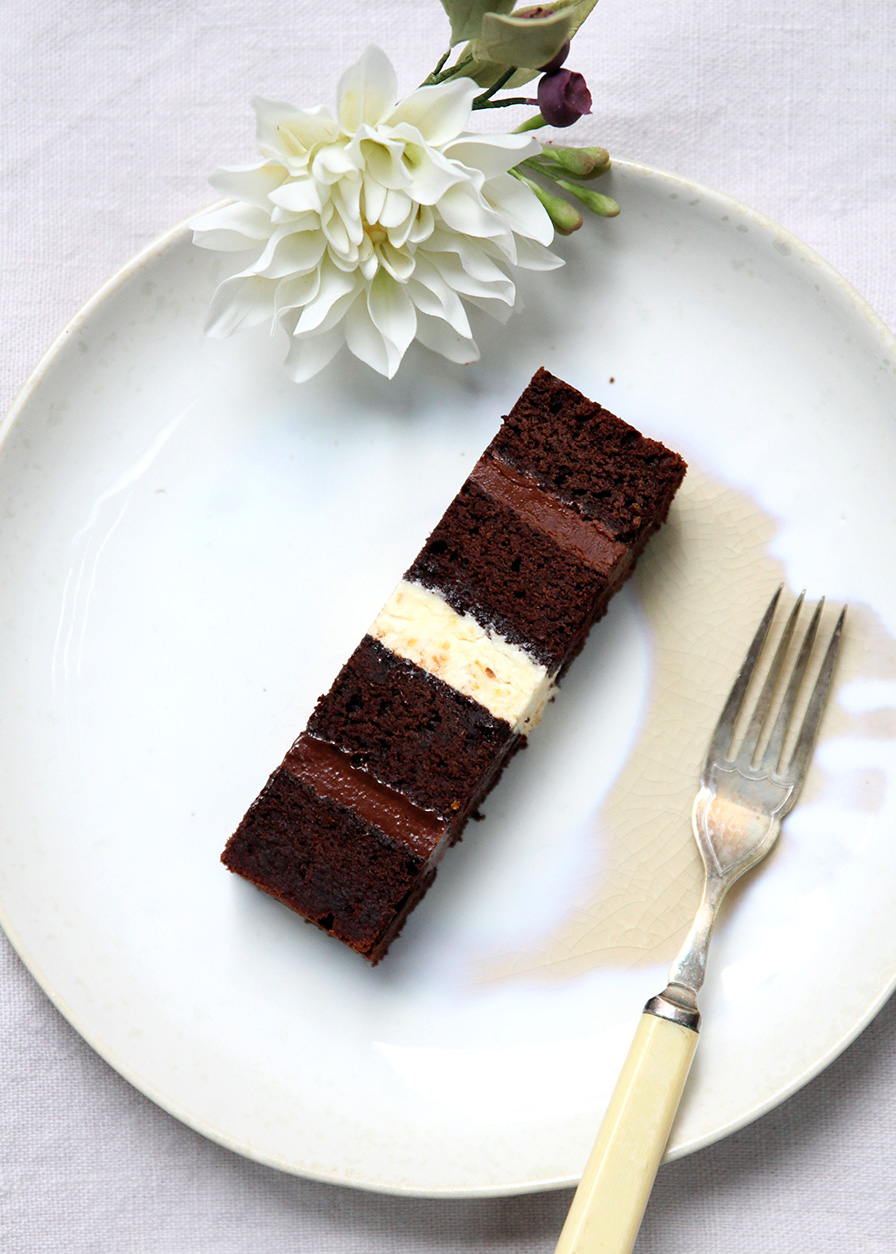 I hope these tips on how to save money on your wedding cake will help to get the most for your budget. Don't forget delicious quality cake is something that can't be compromised on though! View our price guide for information on our base cake prices for different sizes and finish of cake.
Suzanne x
https://www.covecakedesign.ie/wp-content/uploads/2020/08/20200725-20200725-IMG_2081-scaled-e1606326675939.jpg
1500
1000
Suzanne Brady
https://www.covecakedesign.ie/wp-content/uploads/2019/04/Cove_web.png
Suzanne Brady
2021-01-13 16:59:15
2021-04-20 11:57:54
How to Save Money on Your Wedding Cake – Myths and Tips