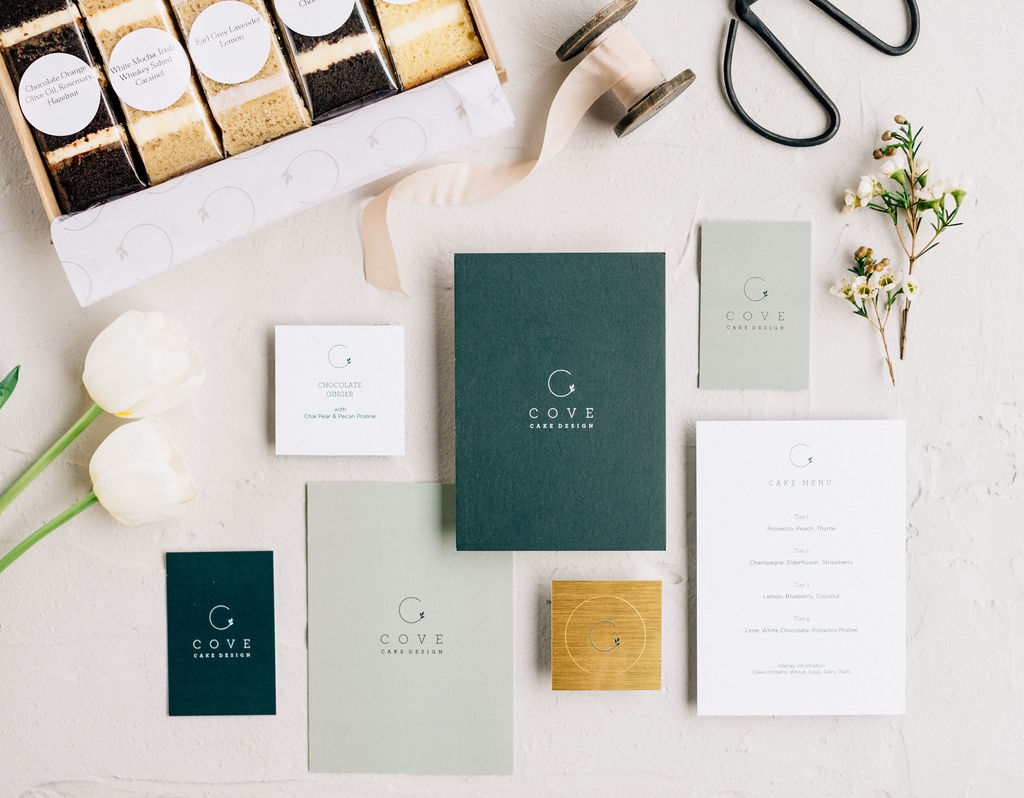 Cove Cake Design Wedding Cake Tasting Boxes
At Cove Cake Design, we operate our wedding cake tastings via a postal luxury tasting box service which is dispatched prior to wedding season each year. This has been hugely popular with clients, with many saying it was one of the highlights of their wedding planning process. The postal box service allows clients to sample a selection of wedding cake flavours in the comfort of their home, discussing options and their preferred choices at leisure. It's the perfect excuse to grab a glass of Champagne and even get some friends or family round to join in the fun!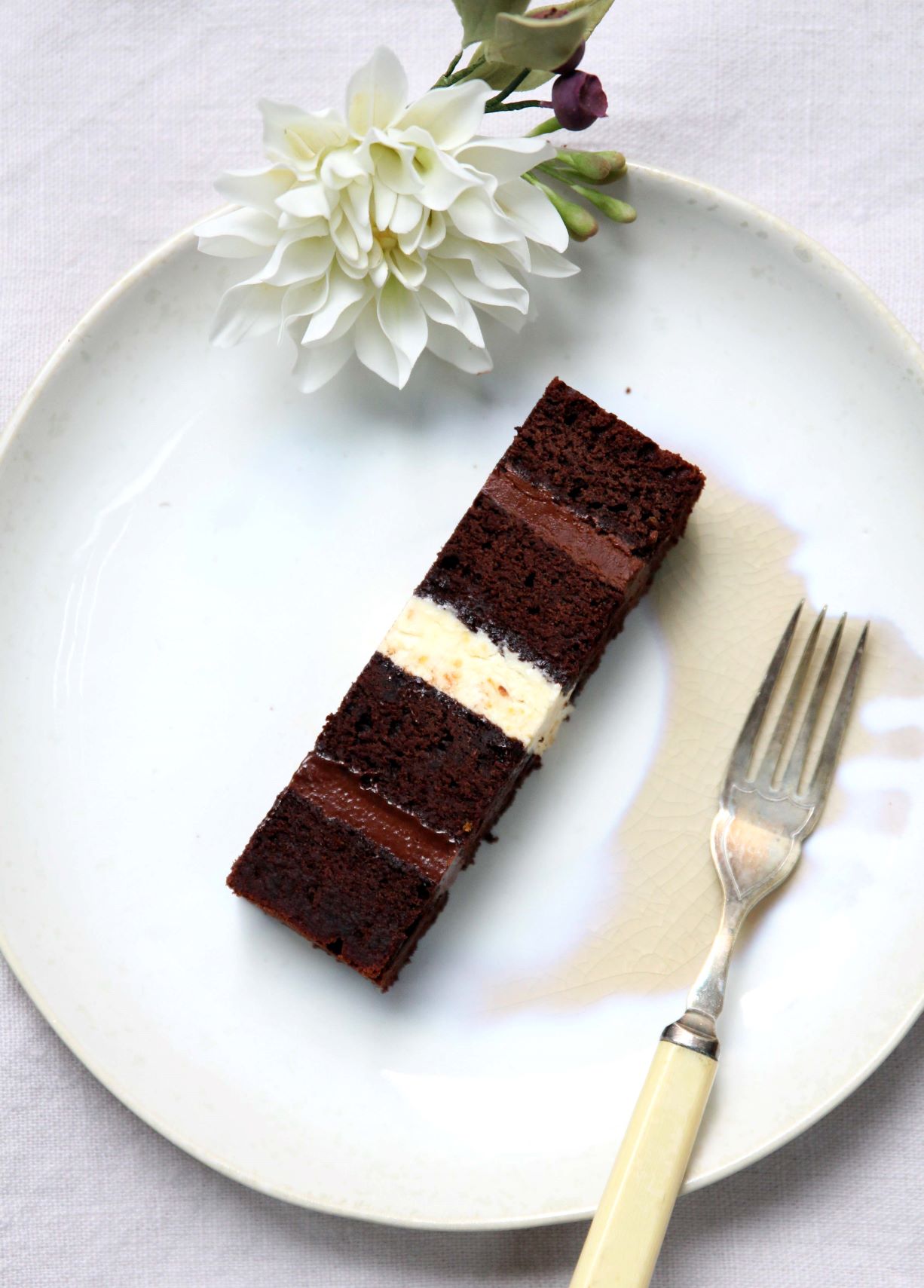 Wedding Cake Tasting Boxes FAQs
If you are planning your wedding, find out more about our wedding tasting box service with these Frequently Asked Questions below.
1. So how does the postal wedding cake tasting box work?
Once you have secured your wedding date with us with your booking fee, we will note your address details and add you to the wedding cake tasting box waiting list. Dispatches take place throughout the year apart from the summer wedding season. We will confirm a date with you and contact you a week or two in advance to confirm the date that your tasting box will be delivered to you.
2. Can I have a tasting box before securing my wedding date?
If you wish to sample some of our delicious cake flavours prior to securing your wedding cake date, wedding cake tasting boxes can be purchased for €75 which can subsequently be deducted from your wedding cake booking fee should you proceed to order. However it must be noted that purchase of tasting boxes is subject to availability, as priority must be given to clients who have secured their date with their booking fee.
3. How are the wedding cake tasting boxes packaged?
Our wedding cake slices are beautifully packaged for postage in our luxury branded boxes. We have worked hard to minimise packaging and the environmental impact of our boxes, with cake slices wrapped in compostable food grade cellophane, before being nestled in sustainable branded tissue paper within our reusable or recyclable box. Every element is however luxurious, our clients deserve it!
4. How are the boxes shipped?
We dispatch our wedding cake tasting boxes by guaranteed next day delivery with An Post, to ensure that they arrive at your door in the freshest condition.
5. I live outside Ireland, can I get a tasting box posted to me?
Our cakes are made with only the freshest of ingredients and never use preservatives. As such it is not possible to ship our boxes outside Ireland due to the longer shipment time that would be required. If you however plan to visit Ireland prior to your wedding date, do let us know and we may be able to arrange a box for you then. Alternatively if you have friends or family in Ireland you could nominate them to do the tasting for your. I am sure they would oblige!
6. What cake flavours are included in the wedding cake tasting box?
The boxes contain a tasting of our 8 wedding cake flavours from our menu:
Vanilla Bean Basil Strawberry
Champagne Elderflower Rhubarb
Prosecco Peach Thyme
Earl Grey Lavender Lemon
Lime White Chocolate Pistachio
White Mocha Irish Whiskey Salted Caramel
Chocolate Orange Hazelnut Rosemary
Chocolate Guinness Roasted White Chocolate
Occasionally a flavour may have to be substituted for an alternative from the menu if seasonality affects availability of particular ingredients. However we can assure you that all cakes will be delicious!
7. What if I want a flavour that is not included in the tasting box?
In addition to our carefully curated wedding cake menu, we are also delighted to offer a bespoke wedding cake flavour design service. Collaborate with us to design a flavour that is nostalgic, unique or seasonal for your wedding day.
8. How should I enjoy my wedding cake tasting box?
It is recommended that you enjoy your cake samples within 48 hours of receipt to ensure that you sample them at their best. They should be stored in the refrigerator on receipt before bringing to room temperature before consuming. I always suggest taking tasting notes too, it is easy to forget what your thoughts were!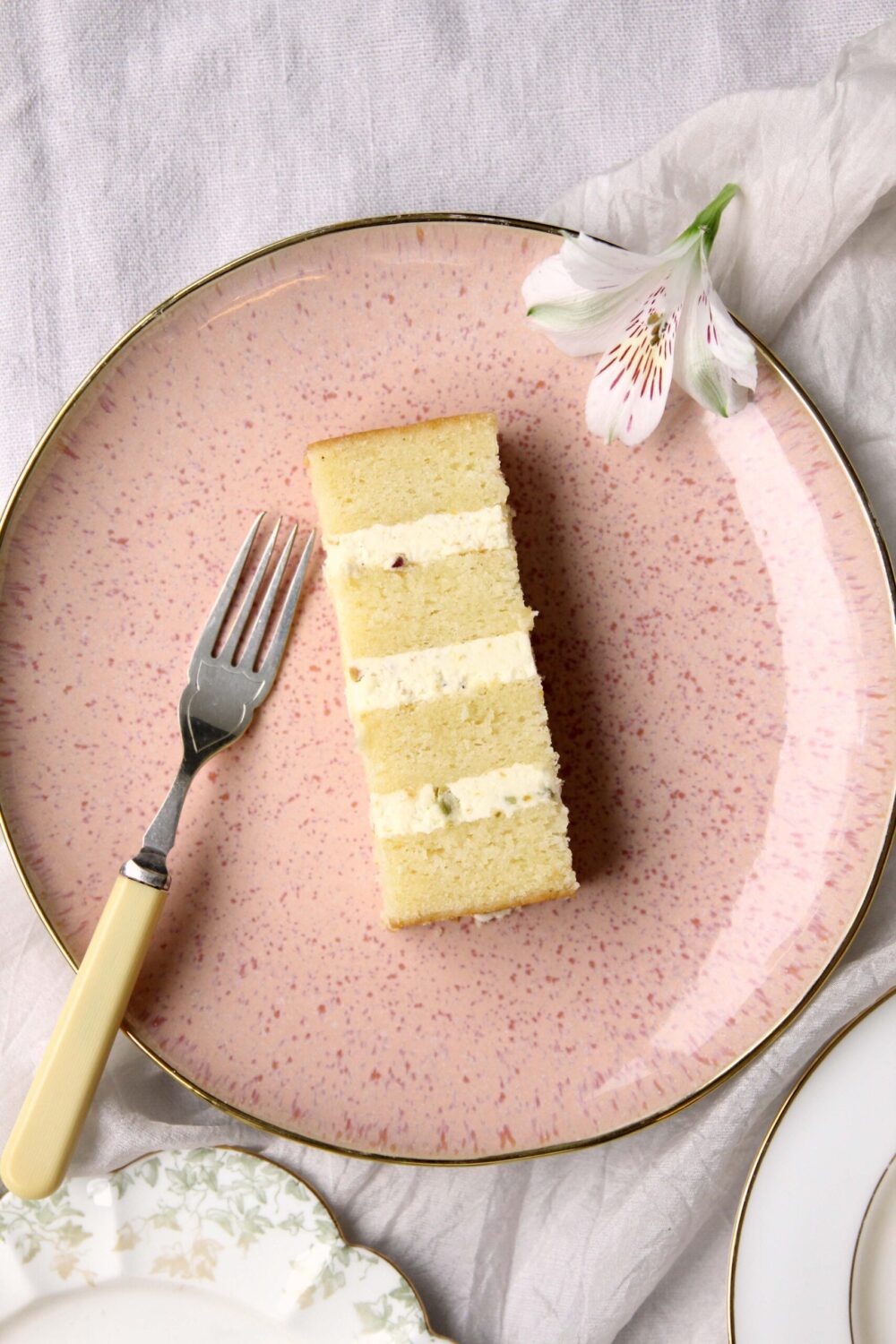 I hope you have been tempted by all this talk of cake! Head on over to our wedding cake flavour menu to see all flavours options available, or contact us if you wish to book your wedding date.
Suzanne, x
https://www.covecakedesign.ie/wp-content/uploads/2019/04/KaitlynAlex-CoveCake-14.jpg
856
1024
Suzanne Brady
https://www.covecakedesign.ie/wp-content/uploads/2019/04/Cove_web.png
Suzanne Brady
2021-02-07 18:25:58
2022-06-22 05:29:29
Wedding Cake Tasting Boxes – FAQs