What is the value of a wedding cake?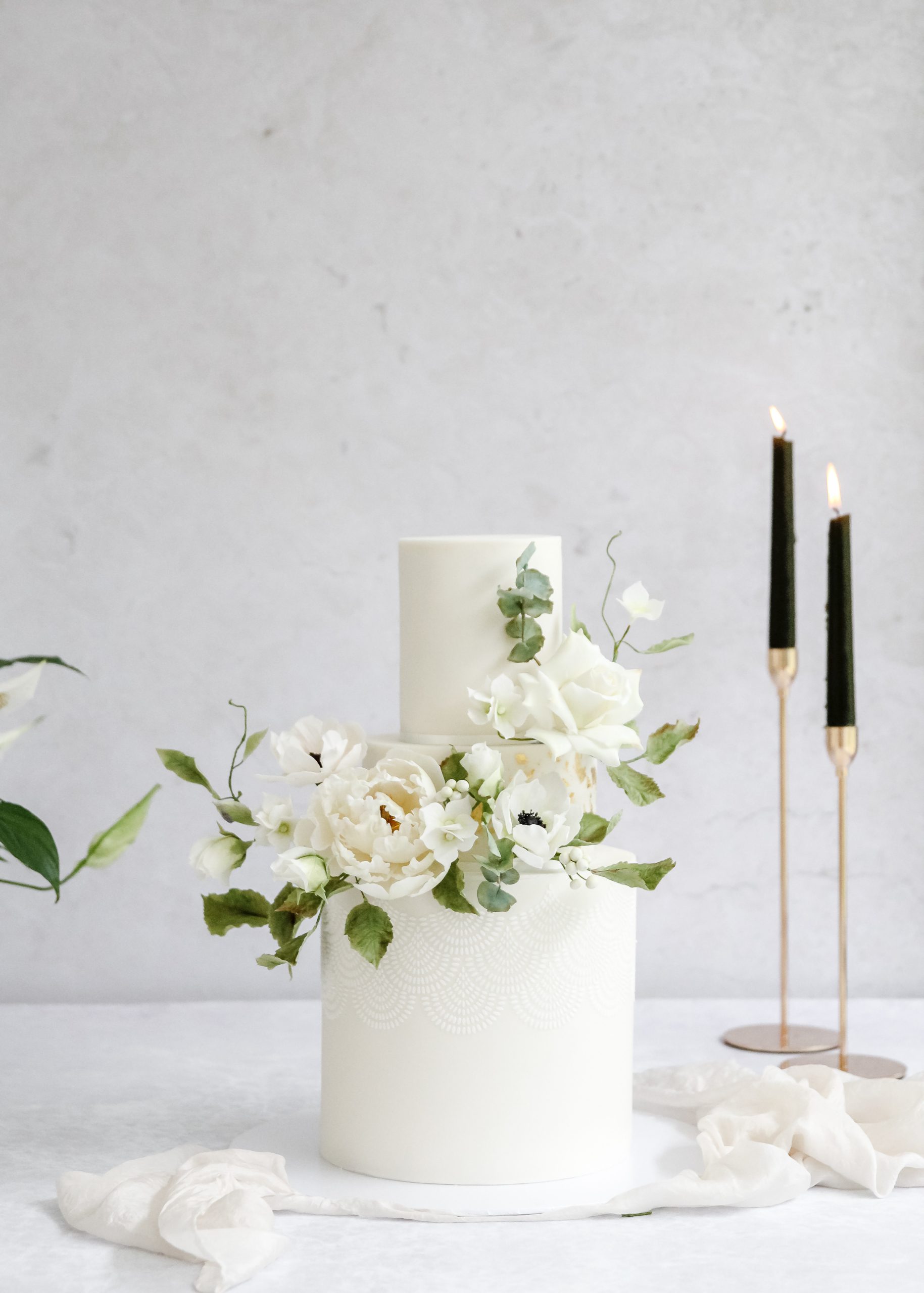 What is the Value of A Wedding Cake
There are many articles and discussions on what the price of a wedding cake is or what budget you should allocate. But in considering this, what the value of a wedding cake is and what it adds to a wedding day may not always be considered fully, with the budget allocation for a cake often down the list of priorities.  In this blog post I am sharing a few reflections on what value a wedding cake brings to a wedding day and why it is hence worth paying for.
1. The Wedding Cake is a Tradition
Wedding cakes are a tradition, apparently dating back to ancient Rome, and a lovely tradition at that.  Within the tradition of having a wedding cake however, there are no hard and fast rules any more. The style of cake, when to cut it, and whether to keep the top tier, are all aspects of the tradition that the couple can make their own.
2. The Wedding Cake is a Luxurious Treat
Along with other wedding details such as floral arrangements, wedding cakes are very much a luxury item. But who doesn't love to treat themselves, especially on their wedding day. Luxuries are expensive, but worth it.
3. The Wedding Cake Contributes to the Overall Wedding Design
Wedding cakes contribute to the overall design of the wedding, with the cake design, flavour and styling complimenting the overall wedding style, and reflecting the location, seasons or personal tastes of the couple. The cake is often a stunning focal point for the reception design too.
4. The Wedding Cake is a Visual and Taste Experience for Guests
A wedding cake is not just a cake. It is an experience for guests. Visual edible cake art and tasting mouthfuls of deliciousness are one of many experiences for guests at your wedding.
5. The Cake Cutting Ceremony is a Classic Photo Opportunity
The cake cutting photo is quite often the one that is taken by all of your guests and widely shared too. From my experience, any photos I have seen of this moment are fabulously fun and filled with smiles and laughter. Something that is priceless!
I hope these insights were helpful! If you would like to receive more tips and other cake news,  sign up to our mailing list today.
Suzanne, x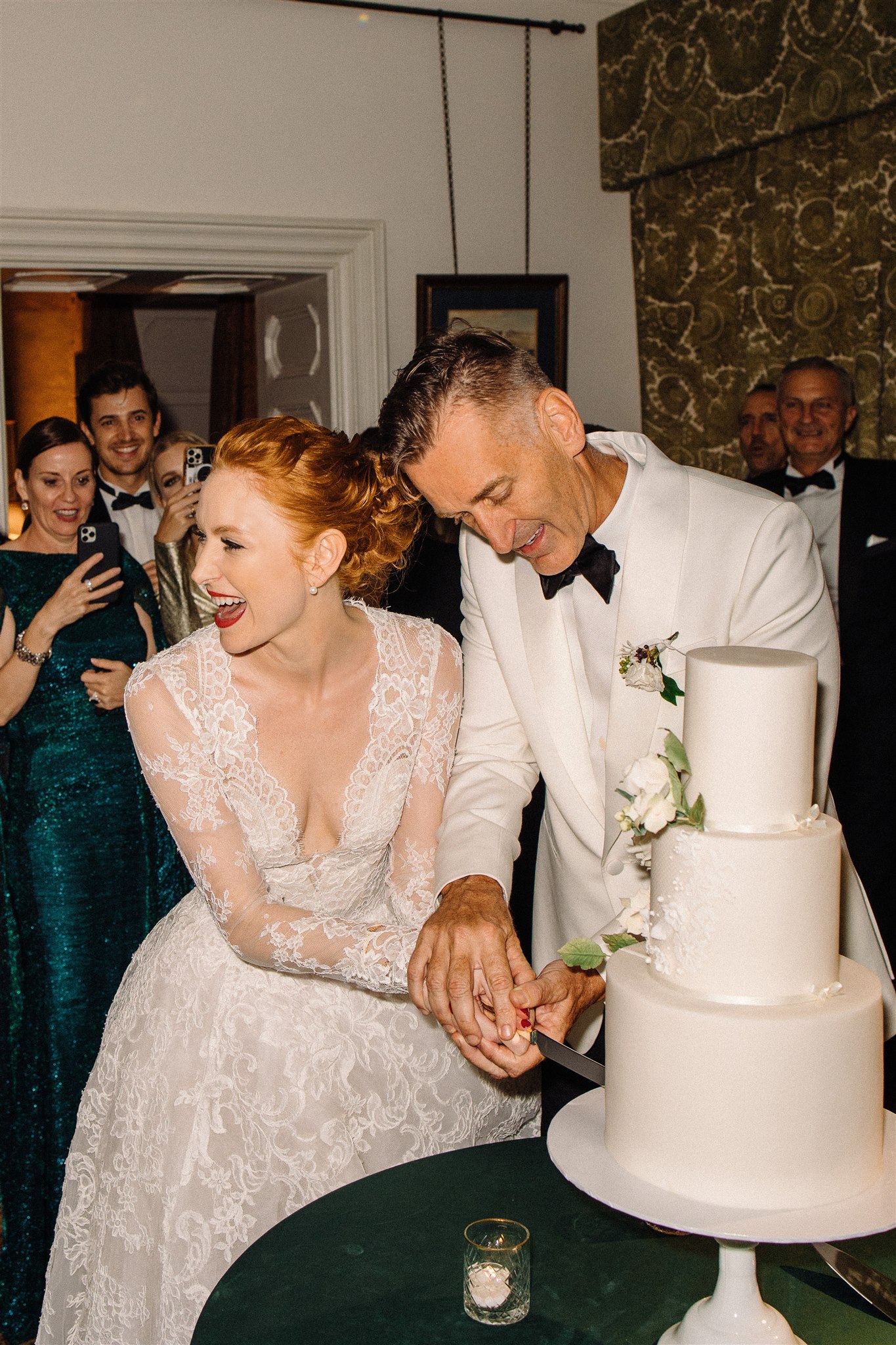 Image credit: Petar Jurica
https://www.covecakedesign.ie/wp-content/uploads/2023/05/Claire-1-of-1-4-scaled.jpg
2560
1829
Suzanne Brady
https://www.covecakedesign.ie/wp-content/uploads/2019/04/Cove_web.png
Suzanne Brady
2023-05-08 09:54:20
2023-05-08 09:58:35
What is the value of a wedding cake?