Wedding Cake Styling and Display

Top Tips for Wedding Cake Styling and Display
You have chosen your cake flavours and finalised the design. All that is left to do now is enjoy it on the day, right? Well there is one last yet extremely important thing to consider – planning your wedding cake styling and display.
Having spent so much time in the process of creating your deliciously beautiful wedding cake, displaying it so your guests can appreciate it, and that your photographer can record it, is an essential thing to do as part of your wedding planning process. Dark lighting, a poor backdrop or inappropriate props can really detract from a beautiful cake. Conversely considered styling and the right location can elevate even the simplest of cakes to something spectacular.
Read on to hear our top tips…

1. Add cake styling to your wedding to-do list
With so much to do in organising your wedding day, don't forget to allow time and budget for the styling and display of your cake. Those last details are so important to ensure that your cake is a beautiful centrepiece to be admired and enjoyed by you and your guests. Add styling and display to your to-do list, and leave at least a little of your cake budget for those final important details such as stand hire, candles or florals.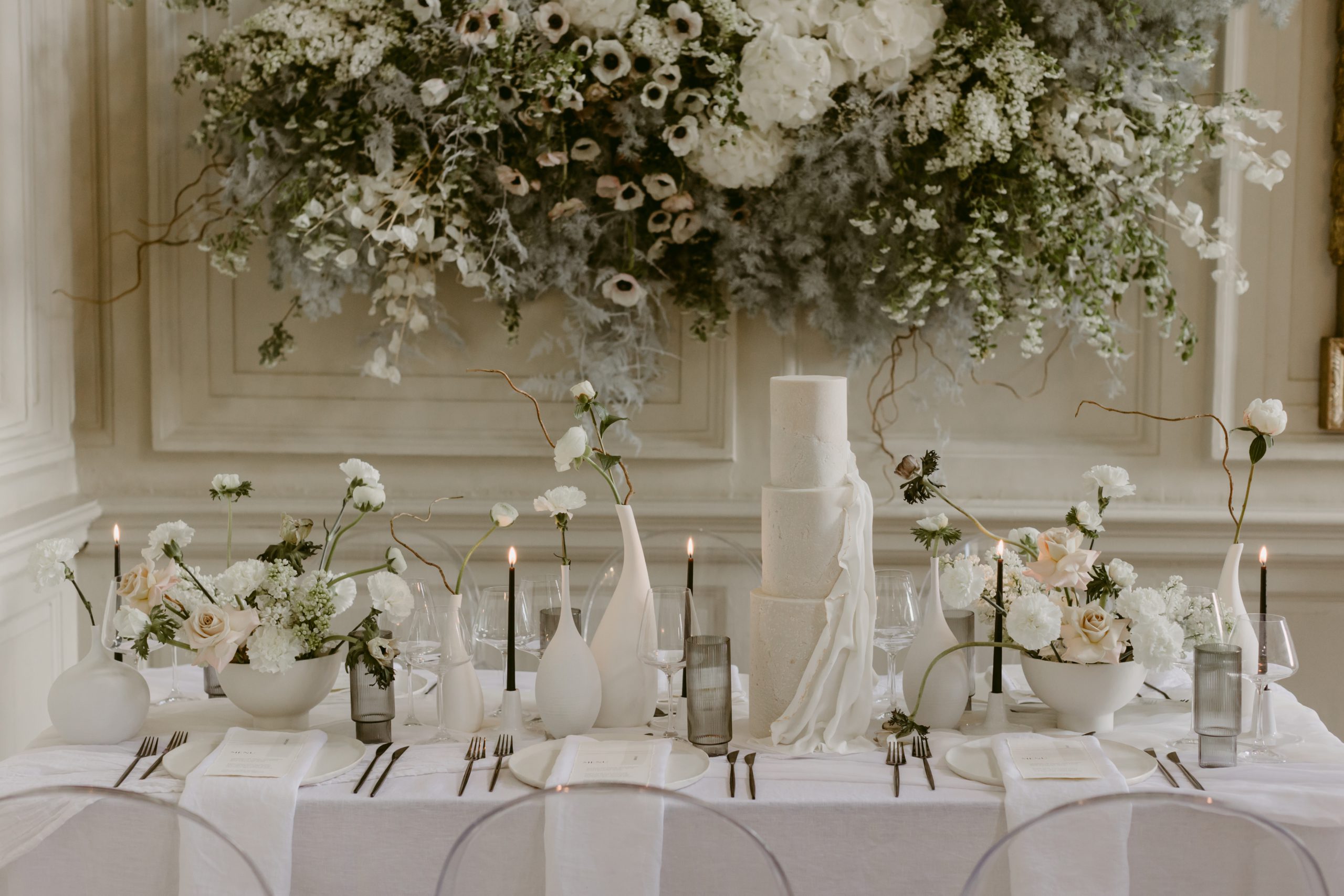 2. Ask your cake maker and other vendors for advice
Pinterest is a great source of cake styling ideas but also use the expertise of your wedding vendors. Your cake maker is of course a first point of call, but also liaise with your wedding planner, stylist and florist for ideas on how to show your cake off to maximum effect. Their creativity may lead them to suggest something fabulous that you hadn't thought of before.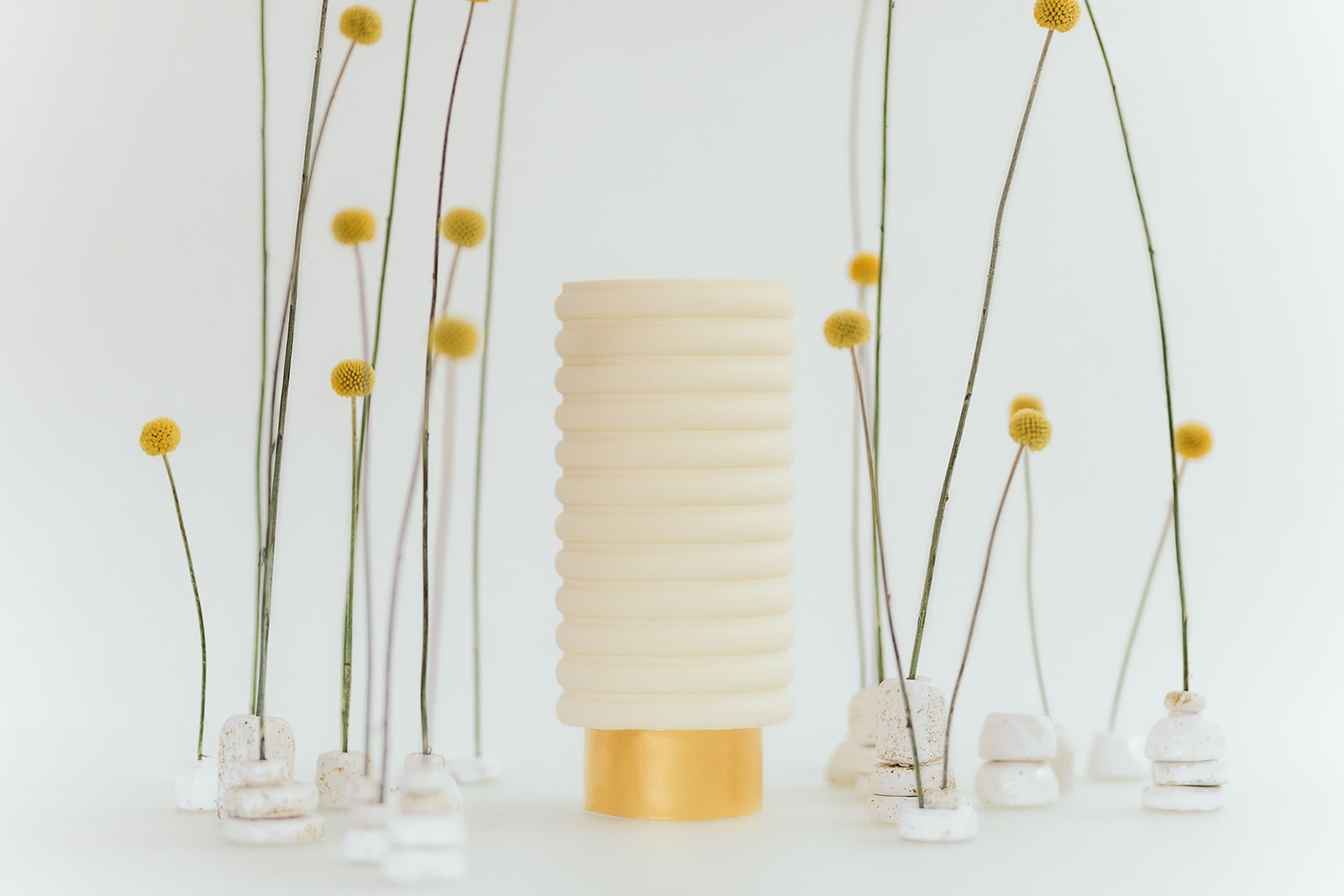 3. Consider the location, lighting and backdrop
Many venues have a standard location for the wedding cake. Unfortunately this is often a table in the corner of the function room which may not have the best lighting or indeed backdrop. When visiting your venue, if the standard placement is not ideal, discuss with your coordinator alternative options for positioning your cake. Locations such as the drinks reception area are a great choice. Not only do these areas often have better lighting, or perhaps more choice for a backdrop, the location will allow guests to appreciate and take photos of the cake in a more intimate space. Don't forget to discuss location with your cake maker or wedding planner too. With their knowledge of the venue they may have experience as to what has worked well for previous clients.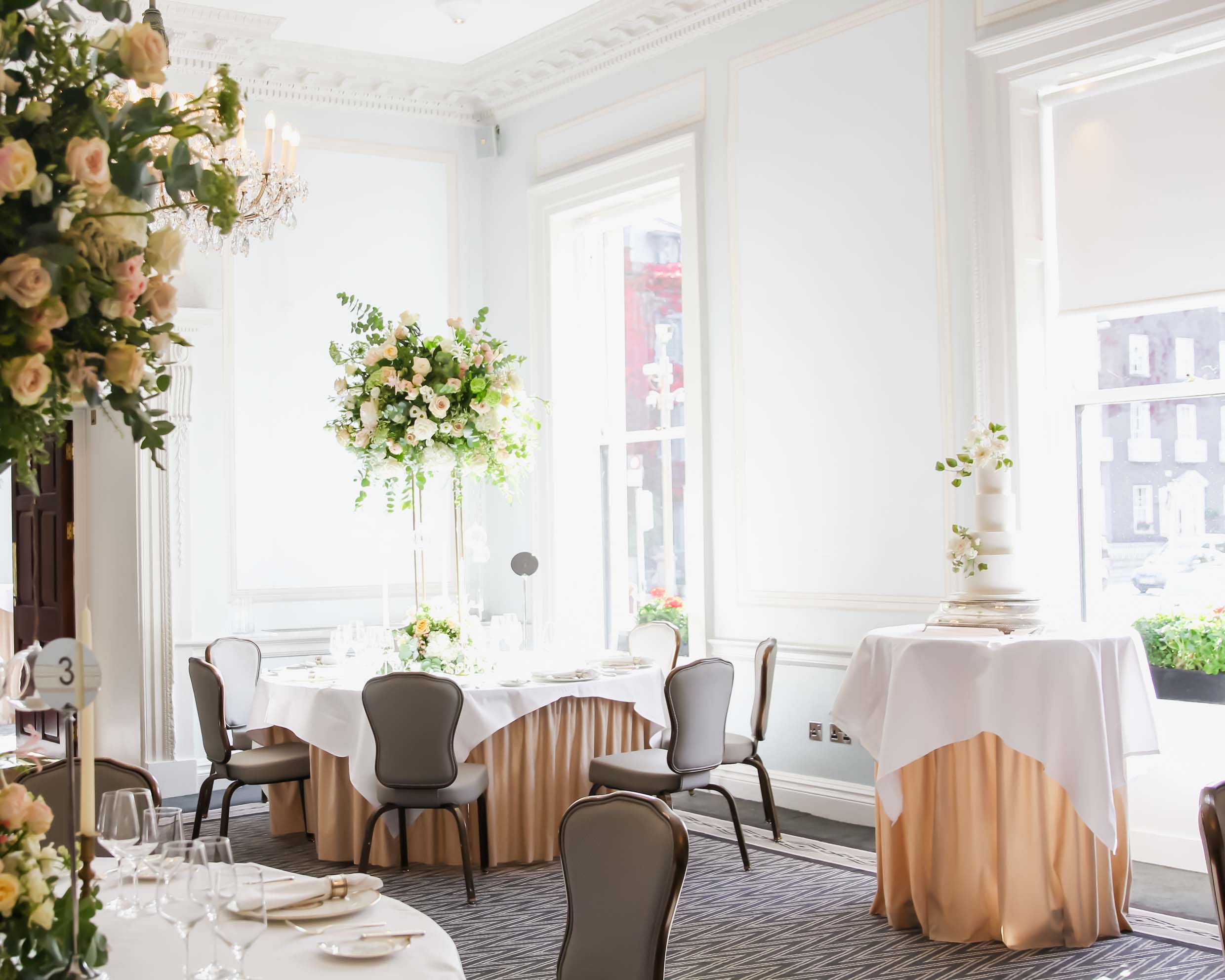 4.  Choose the right cake stand and props
Props to consider for your cake table may include a cake stand, display options for sweet treats, candles and cake menu/flavour cards. Many venues will include a cake stand as part of your package, but check the style before committing to this. Quit often the only options are large, more traditional stands, which don't suit many of today's modern cake styles. Your cake maker will most likely have stands and props for hire. If you are using a stand of your own, be sure to ask if it will be suitable for the size and weight of your cake.
If you are using candles or floral on your dining tables, include an order for some of these to use on your cake table to ensure a cohesive decor.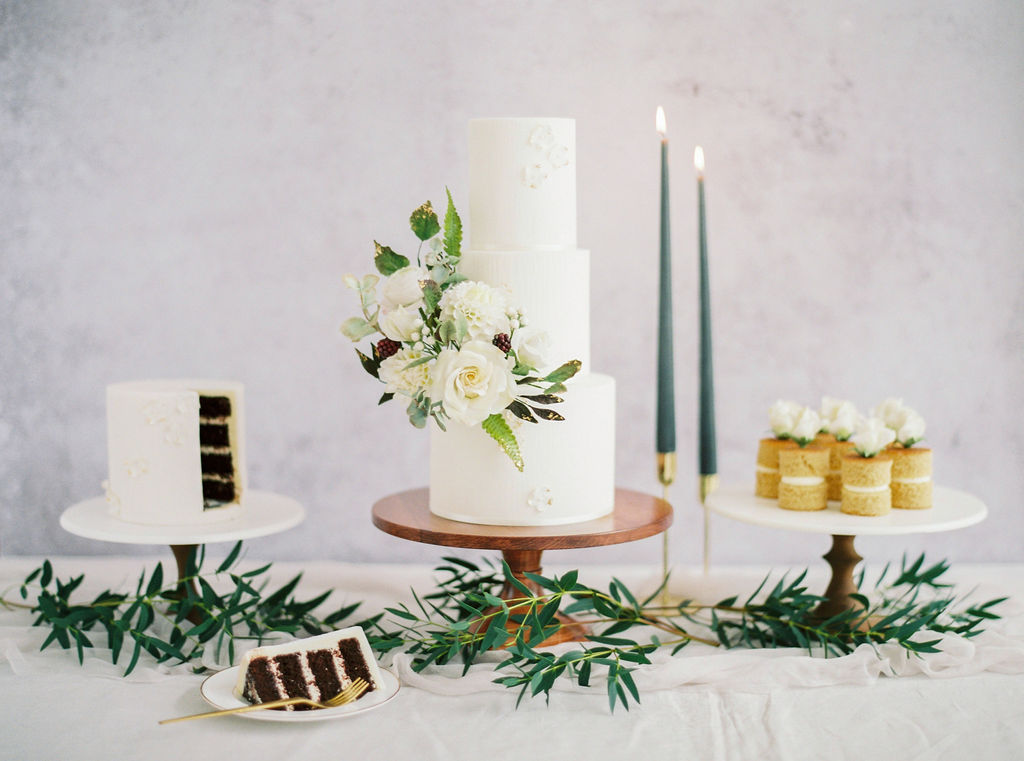 5. Don't forget to convey your delicious wedding cake flavours to your guests!
An easy detail to forget is conveying your cake flavours to your guests.  With wedding cakes nowadays offering such delicious combinations, be sure to entice and inform your guests with a cake menu or flavour cards. Your stationer may be the best person to talk to about this but again your cake maker or wedding planner may have creative ideas too. Calligraphy cards, acrylic signs or menu frames that match your theme are all great options.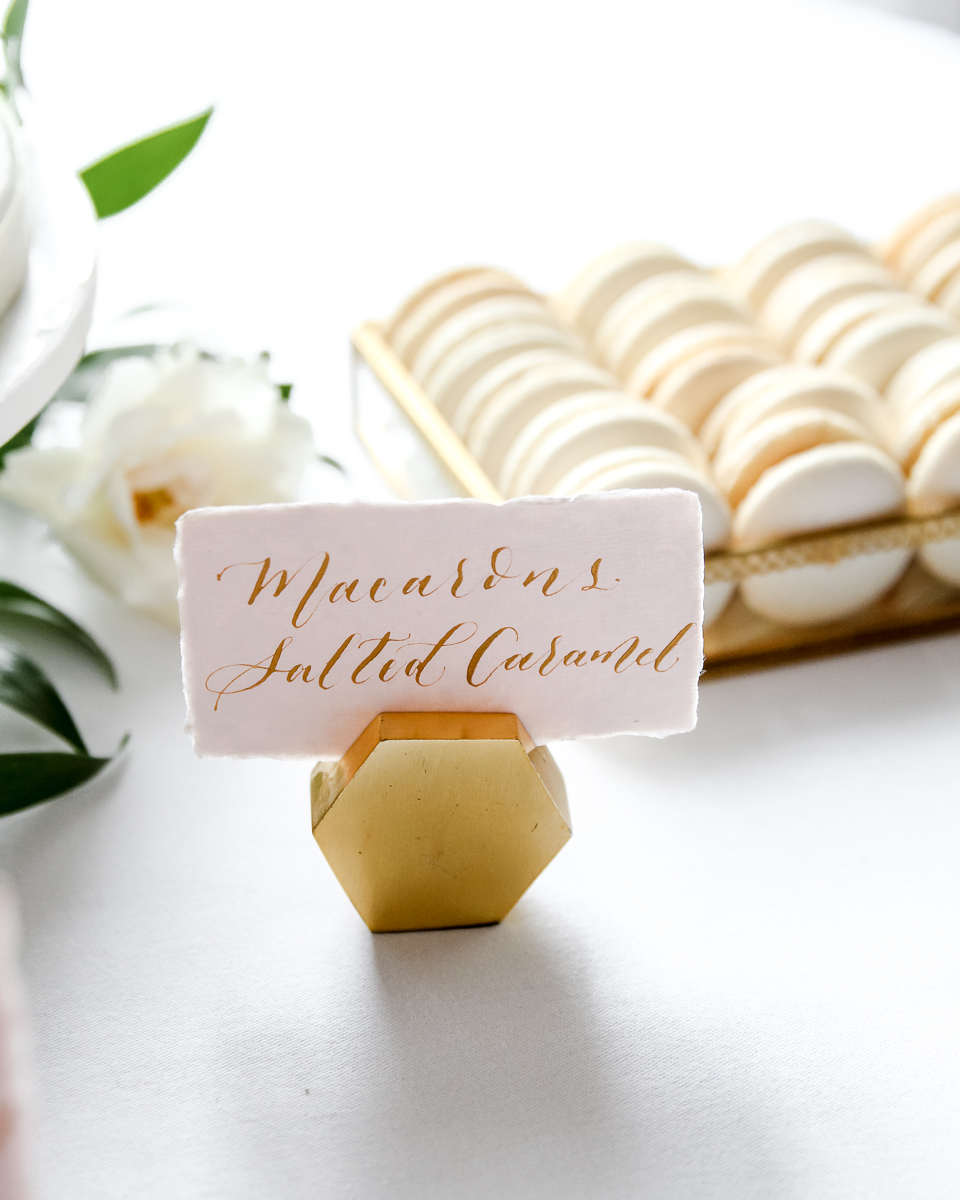 For more wedding cake planning ideas read our tips on wedding cake flavours or which flowers to choose for your cake.
Suzanne, x
https://www.covecakedesign.ie/wp-content/uploads/2022/02/IMG_8988.jpg
1067
1600
Suzanne Brady
https://www.covecakedesign.ie/wp-content/uploads/2019/04/Cove_web.png
Suzanne Brady
2022-02-28 14:54:55
2022-02-28 15:00:34
Wedding Cake Styling and Display