Wedding Cake Flavour Combinations – How to Choose?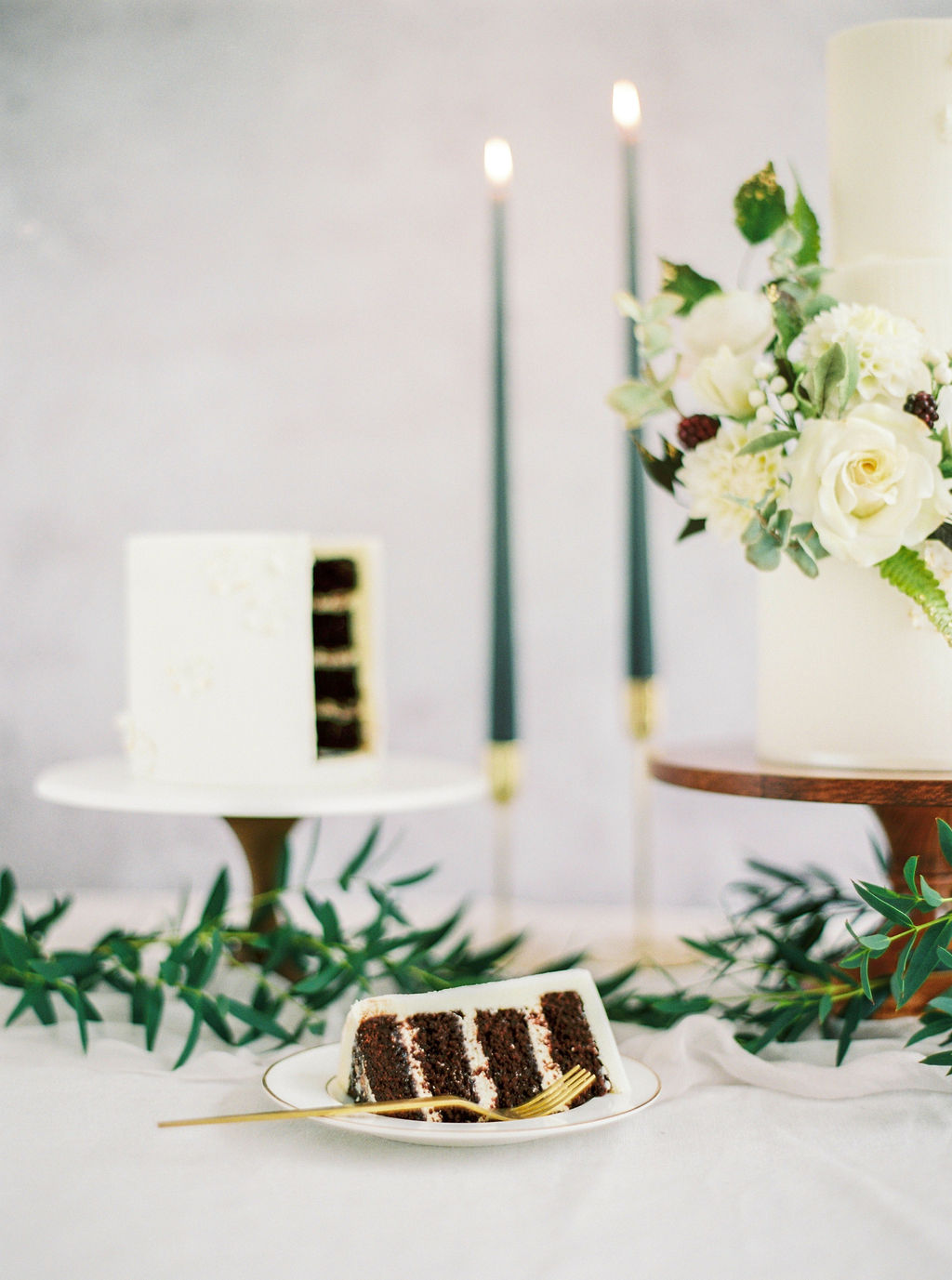 How to Choose Wedding Cake Flavour Combinations
It is not so long ago that choosing wedding cake flavours was very simple. A generation ago fruit cake was the only choice. Even when I got married (16 years ago!) we had a simple selection of Lemon, Carrot or Fruit. Now, in running my own cake business I am passionate about creating wedding cake flavour combinations that delight and surprise guests. The only drawback being that for wedding couples there can be so many delectable wedding cake flavours they are left wondering how to choose?!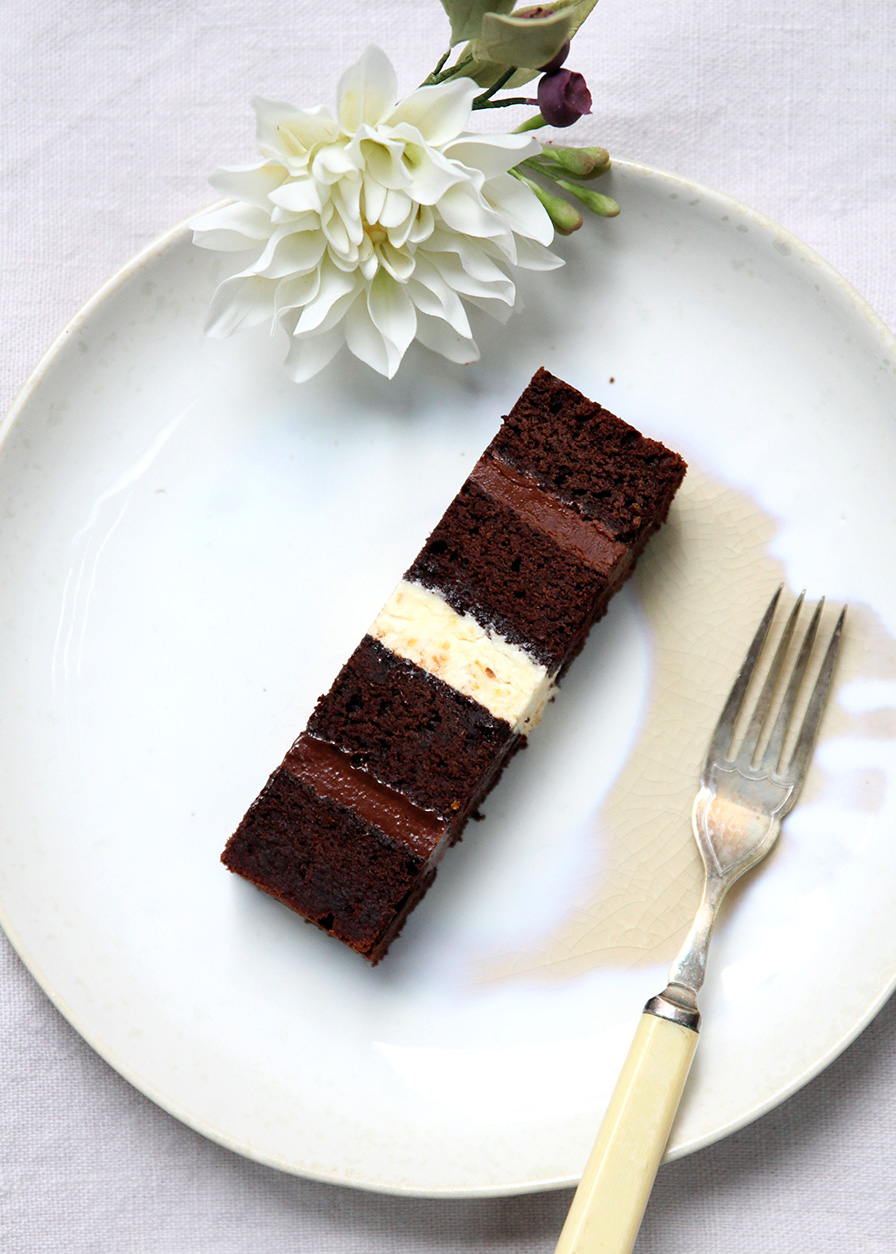 My Top Tips for How to Choose Your Wedding Cake Flavour Combinations
With years of experience in the wedding cake business and a passion for creating cake flavours of taste, I am delighted to share with you my top tips for choosing your wedding cake flavour combinations.
1. Don't have preconceptions about what wedding cake flavour combination you would like
Before having your cake tasting you may think that something like, for example, Red Velvet, which has been your favourite cake flavour since you were a child, is the only flavour you want to choose for your wedding cake. I would urge all clients to go into their wedding cake tasting with a blank slate. Your wedding cake designer has tried and tested combinations to create a wedding cake experience for you to remember. They may have a speciality combination which you have never tried before, but which may be exactly the right choice. Be open to new flavours and also consider the advice of your cake designer who knows what is popular with clients and guests alike.
2. Do always think seasonally when choosing your wedding cake flavours
I am a great believer in eating seasonally. Light fruity cake flavours such as Lemon Blueberry Lavender are always more appealing in summer, while we are drawn to richer and warming flavours such as Vanilla Chai Cinnamon Caramel in winter. So while you may be sampling cake at a different time of year to your wedding, do bear in mind what season your wedding will be in and choose flavours accordingly. Also consider if fresh fruit will be used in your cake and whether that fruit is in season at the time of your wedding. Fruit such as, for example, strawberries, will never taste as good when flown from the far side of the world as they do when they are locally and seasonally grown.
3. Choose a crowd-pleasing as well as a more adventurous wedding cake flavour combination for your guests
If you have the option of having two or more wedding cake flavours, it is advisable to choose one crowd-pleasing flavour combination that you know most guests will like, for example a Vanilla or Chocolate flavour. There may be guests, such as children, who would just like a simple cake flavour. However, do offer a wedding cake flavour that will also delight and surprise guests. Our Earl Grey Lavender Lemon or Coconut Passionfruit Black Sesame are two interesting combinations that are sure to offer a memorable wedding cake experience to your guests.
4. Consider guests with dietary requirements
At any gathering the chances are there may be someone, or indeed many people, who have specific dietary requirements. If you want to have a wedding cake flavour that satisfies these requirements it is nice to try and include it as one tier of the wedding cake itself. Do ask your wedding cake designer for advice. Certain cake flavour combinations will work better for different dietary requirements. For example chocolate cakes lend themselves well to gluten-free variations. Often using things like ground almonds as a flour substitute and with the richness of chocolate they can be readily adapted without compromising on flavour. It may be the case that the specific dietary requirements mean that the cake is not suitable for a tiered wedding cake design. In this instance consider mini cakes or single cakes with a dietary-friendly flavour.
5. Don't forget to convey your delicious wedding cake flavours to your guests!
Once you have chosen your wedding cake flavour combinations don't forget to convey these to your guests. It is easy to forget that while you will detect the subtle savoury notes in the Chocolate Blackberry Bay cake having had it at your tasting, your guests may not be quite able to quite put their finger on it. And having taken the time to consider your guests and choose flavours that will please them most, you also want to make sure that they know to leave room for delicious cake after dinner!
I have a few suggestions for letting guests know what wedding cake flavours you have chosen for them. The first is to add your wedding cake flavour combinations to your wedding dinner menu. The second is to have a specific wedding cake menu on display beside your cake. Finally wedding cake flavour cards beside each flavour as they are being served at an evening buffet allow guests to see the flavours and choose their favourite.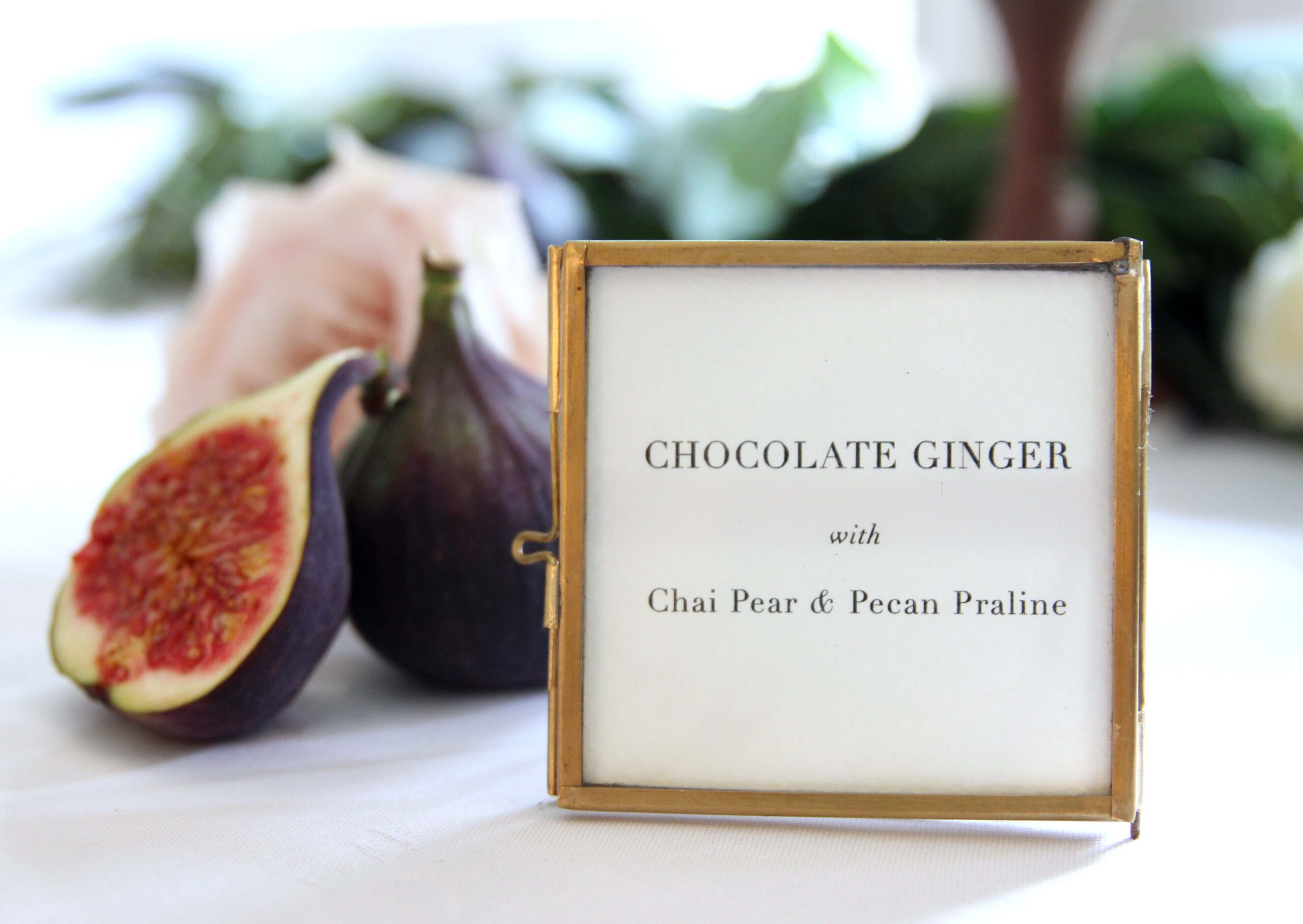 I hope this is helpful to wedding couples embarking on their wedding cake design process. If you were tempted by all this talk of cake, take a look at our menu for more wedding cake flavour inspiration!
Suzanne, x
https://www.covecakedesign.ie/wp-content/uploads/2019/04/KaitlynAlex-CoveCake-42.jpg
1377
1024
Suzanne Brady
https://www.covecakedesign.ie/wp-content/uploads/2019/04/Cove_web.png
Suzanne Brady
2021-07-02 06:40:46
2021-07-02 06:40:46
Wedding Cake Flavour Combinations – How to Choose?