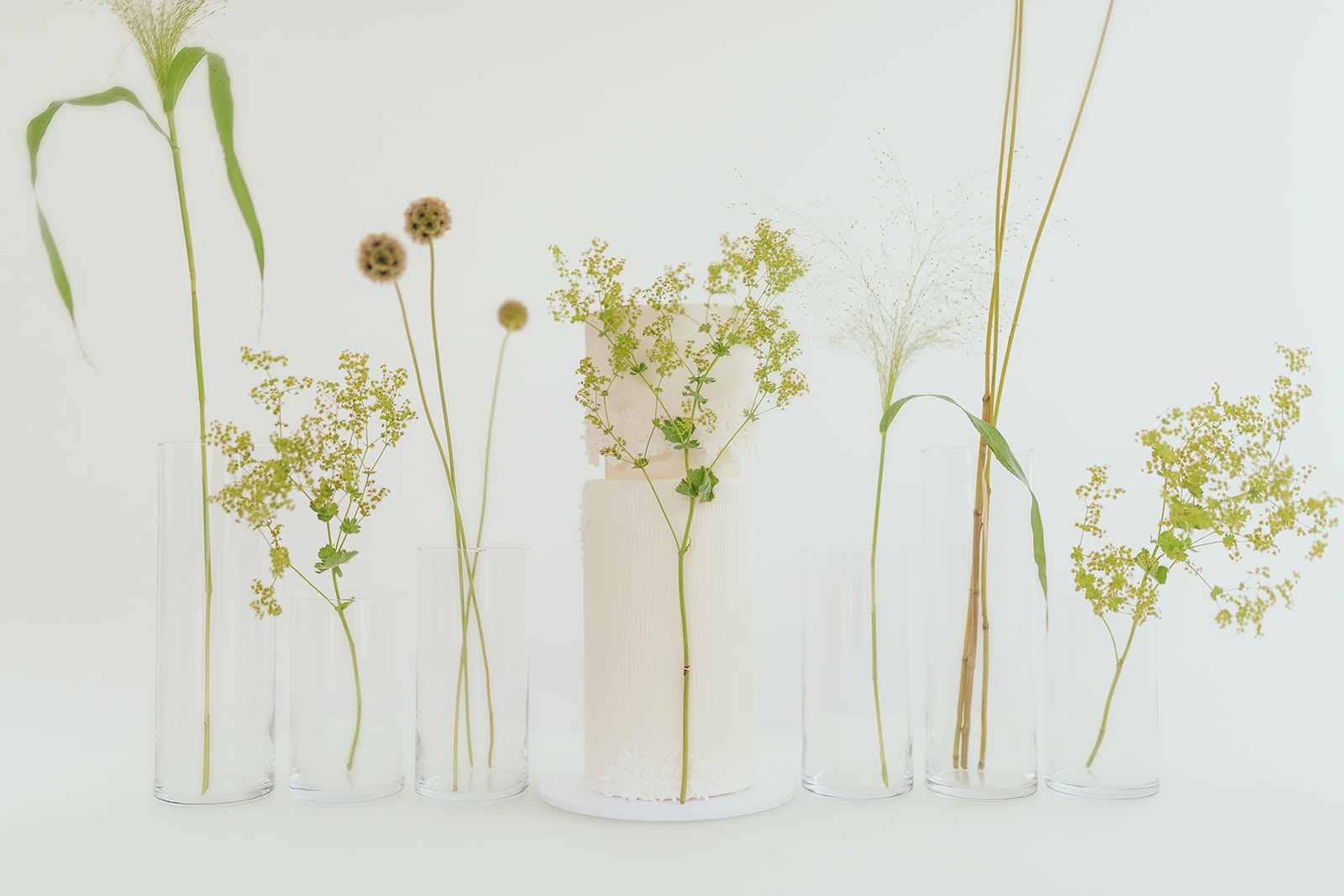 Wedding cakes and sustainability
The impact of human activity on the planet is without a doubt one of the biggest challenges of our time. As business owners and creatives in the wedding and events industry, we have a responsibility to look at how we do business and put sustainable protocols and strategies in place to the greatest extent possible.
At Cove Cake Design we are committed to reducing the footprint created in making our wedding cakes. Our business is not perfect but we do believe that by being aware of the impact of what we do, and constantly trying to improve one step at a time, that we can be part of the movement that makes a difference. It can without doubt be a daunting task working out how to run a business in a more environmentally-friendly way. But we are constantly inspired by small changes other businesses make, so we hope that by sharing a few of the positive things that we are doing, that we may inspire others too!
What we are doing to be more sustainable
1. Saying no to fake tiers
Fake polystyrene tiers are a feature of many wedding cakes, creating the illusion of larger cakes without having too much cake to eat. It is an unnecessary waste of polystyrene, as these tiers inevitably get discarded after the wedding day. We no longer offer fake tiers even on request. We believe in real cake for the appropriate number of guests. Who wants fake cake?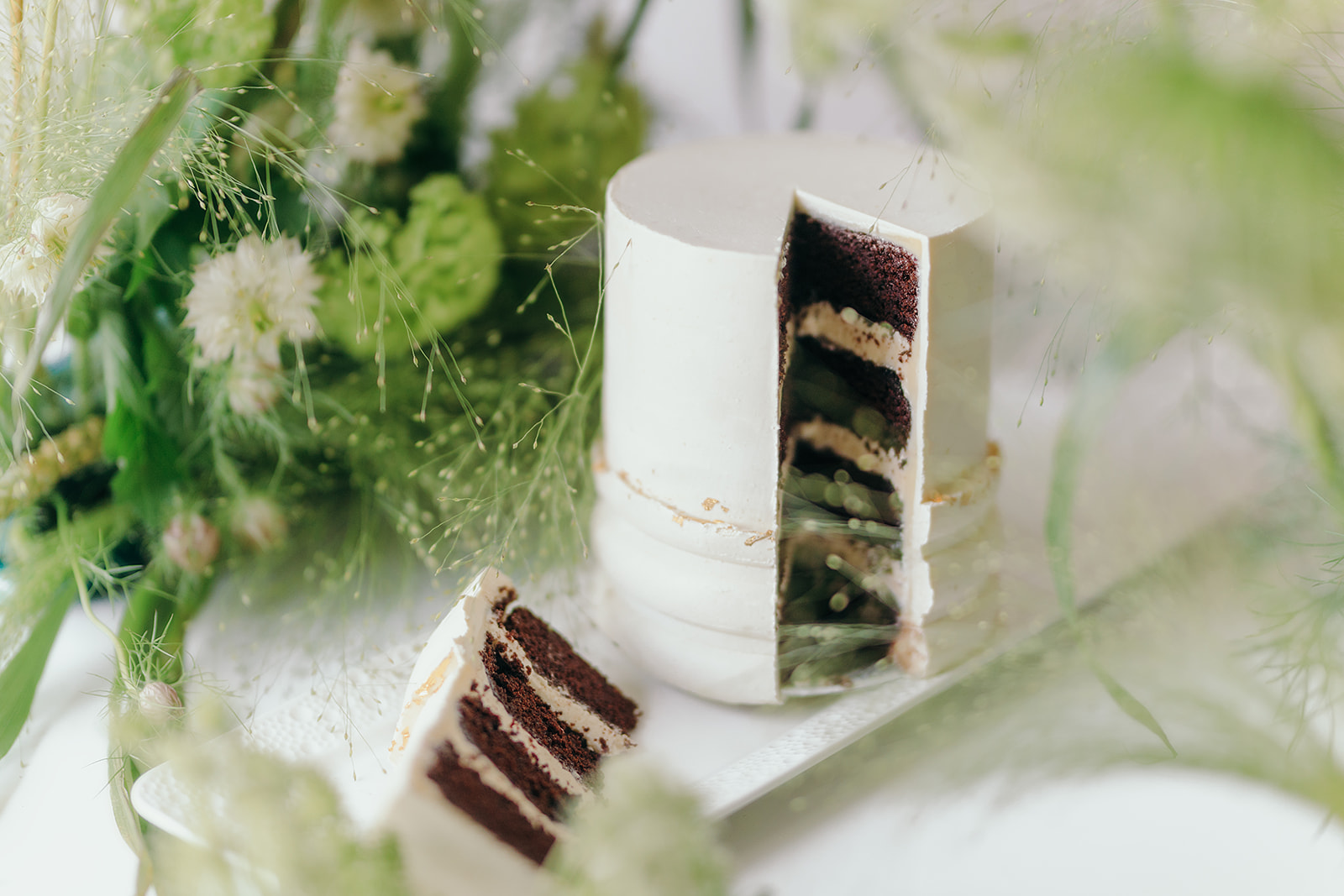 2. Minimal impact packaging
Thankfully as we deliver most of our wedding cakes ourselves using sturdy reusable cardboard boxes, we don't have a lot of packaging in general. We do use packaging for a our wedding cake tasting experience. This has been minimised by packing cake samples in eco-friendly tissue paper inside recyclable cardboard boxes that are placed in an outer paper envelope (no need for padding).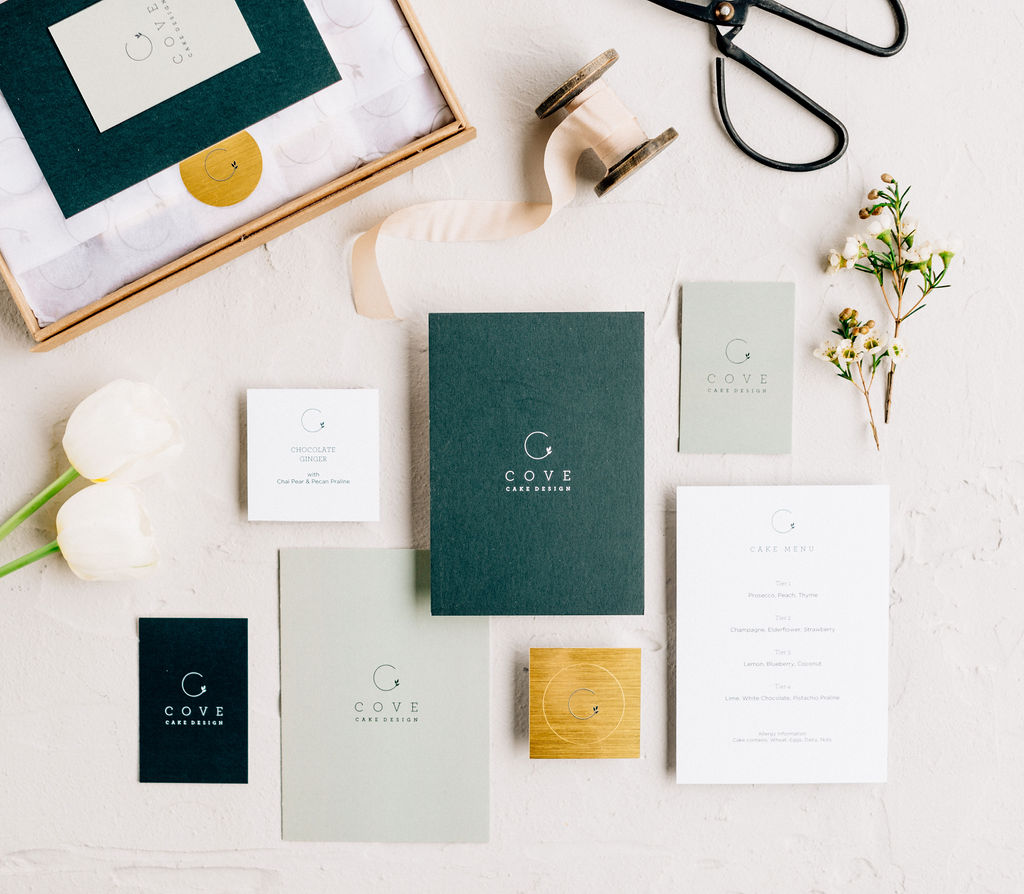 3. Considered ingredients
We try to buy seasonally and locally where possible. Irish dairy produce, free-range eggs and seasonal berries are a few of our preferences. We use chocolate from a source that commits to improve the livelihoods of cocoa farmers. We also offer a small range of vegan cake options (limited decorative options).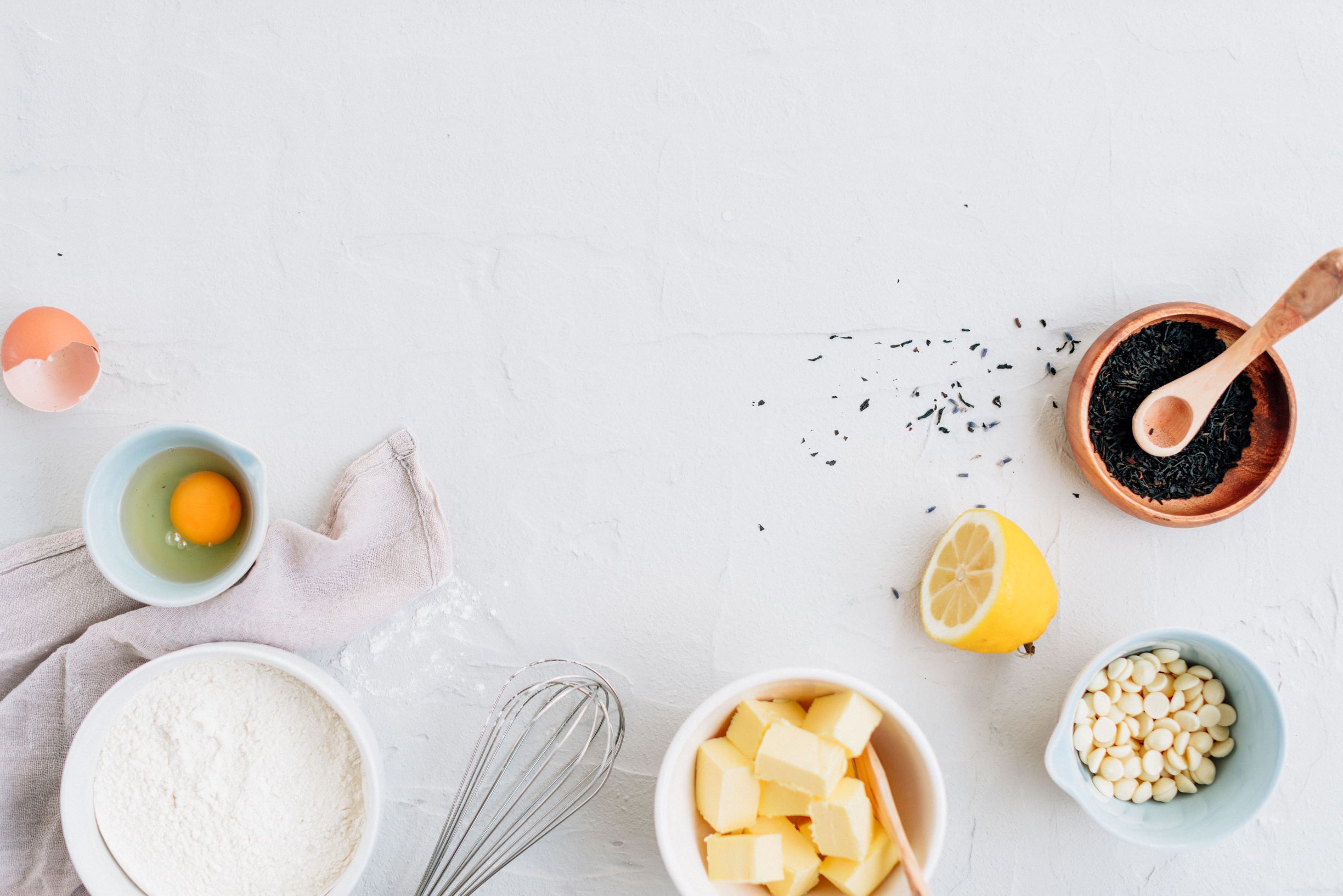 4. Solar electricity
We have solar panels which provide some of our electricity, cakes literally baked by the sun, what could be better!
Unfortunately we don't have capacity to get all of our electricity from our own source especially on darker winter days. On our to-do list is to switch to a green electricity supplier to provide the remainder of our electricity needs.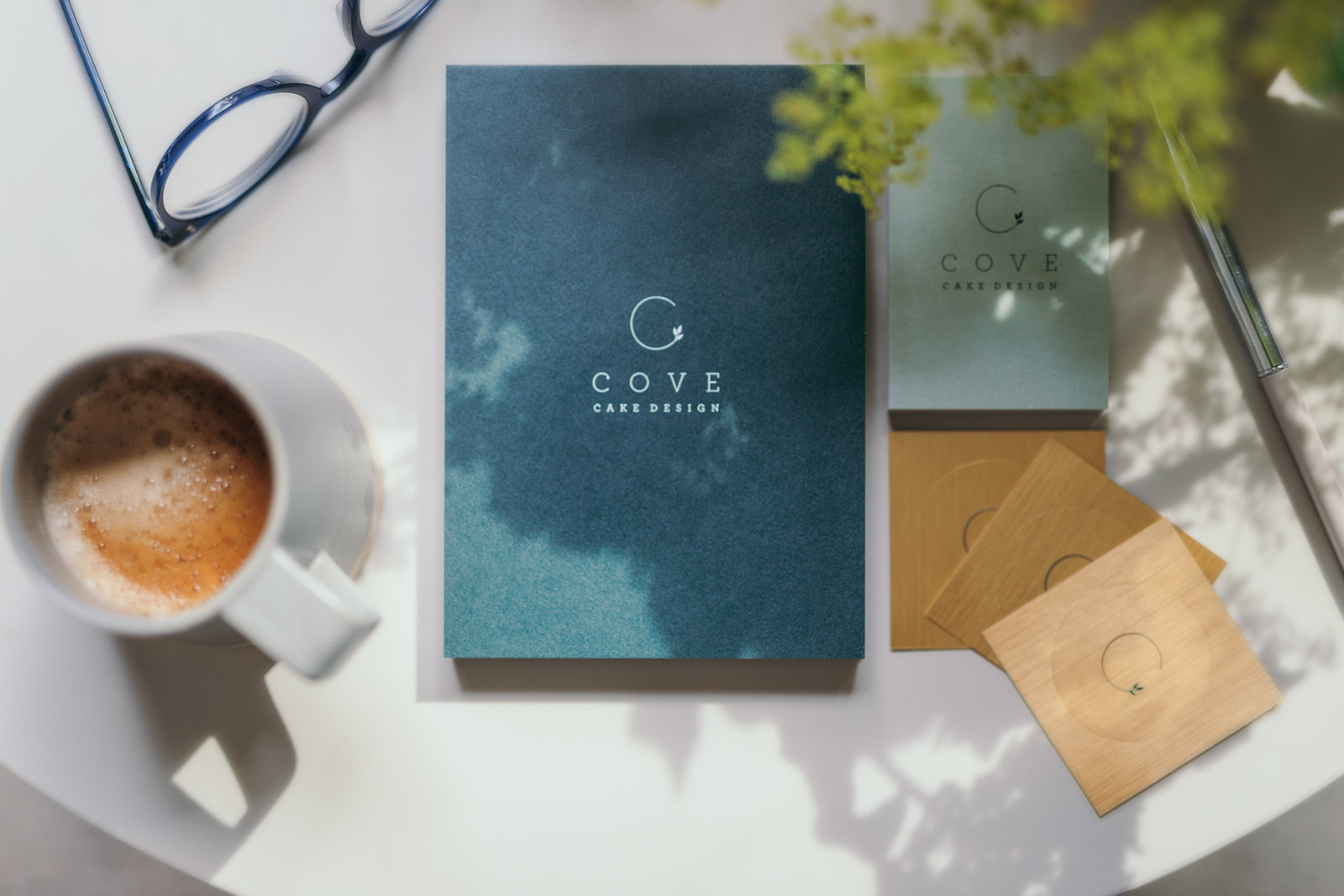 5. Giving back
We are proud to have become a restoration member of Hometree, an Irish charity who's aim is to establish and conserve permanent native woodland in Ireland, encouraging land regeneration and biodiversity through afforestation, restoration and education. On behalf of our customers, our membership funds the planting of 2 native Irish trees every month, sequestering 1kg CO2 every month.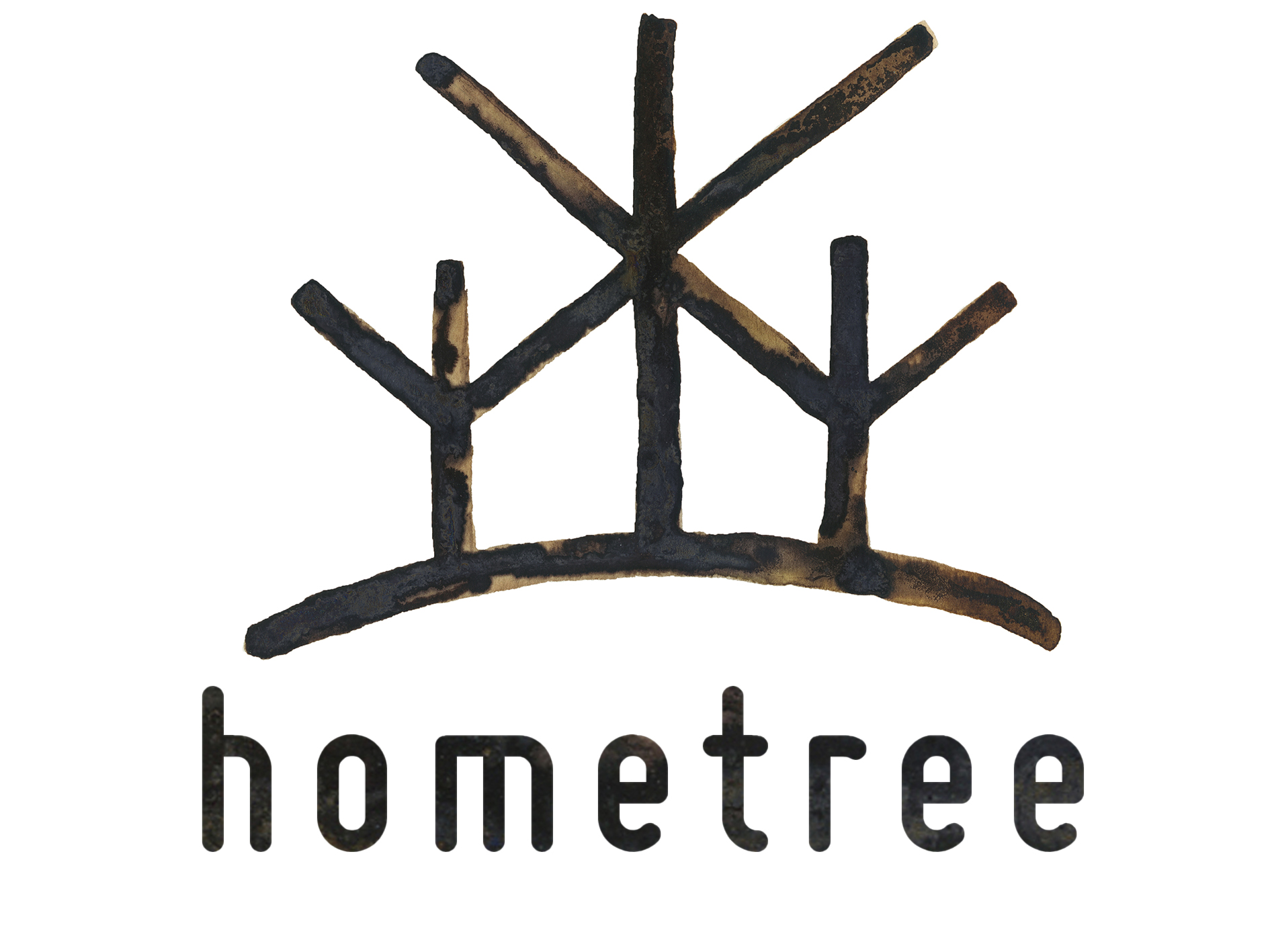 Let's not greenwash
While we are proud of being aware of the need to improve sustainability and make positive choices and changes in our business, we know that there is still lots more to be done.
Some of the things on our task list for 2022 include the following:
Switching to green electricity provider for our additional electricity needs
Reviewing our ingredients to assess whether further conscious improvements can be made in sourcing raw materials and supplies
Reviewing our processes to assess whether waste can be reduced. As an example we currently use plastic cake dowels and flower picks which are wasteful
Working with our suppliers to minimise packaging in the goods we purchase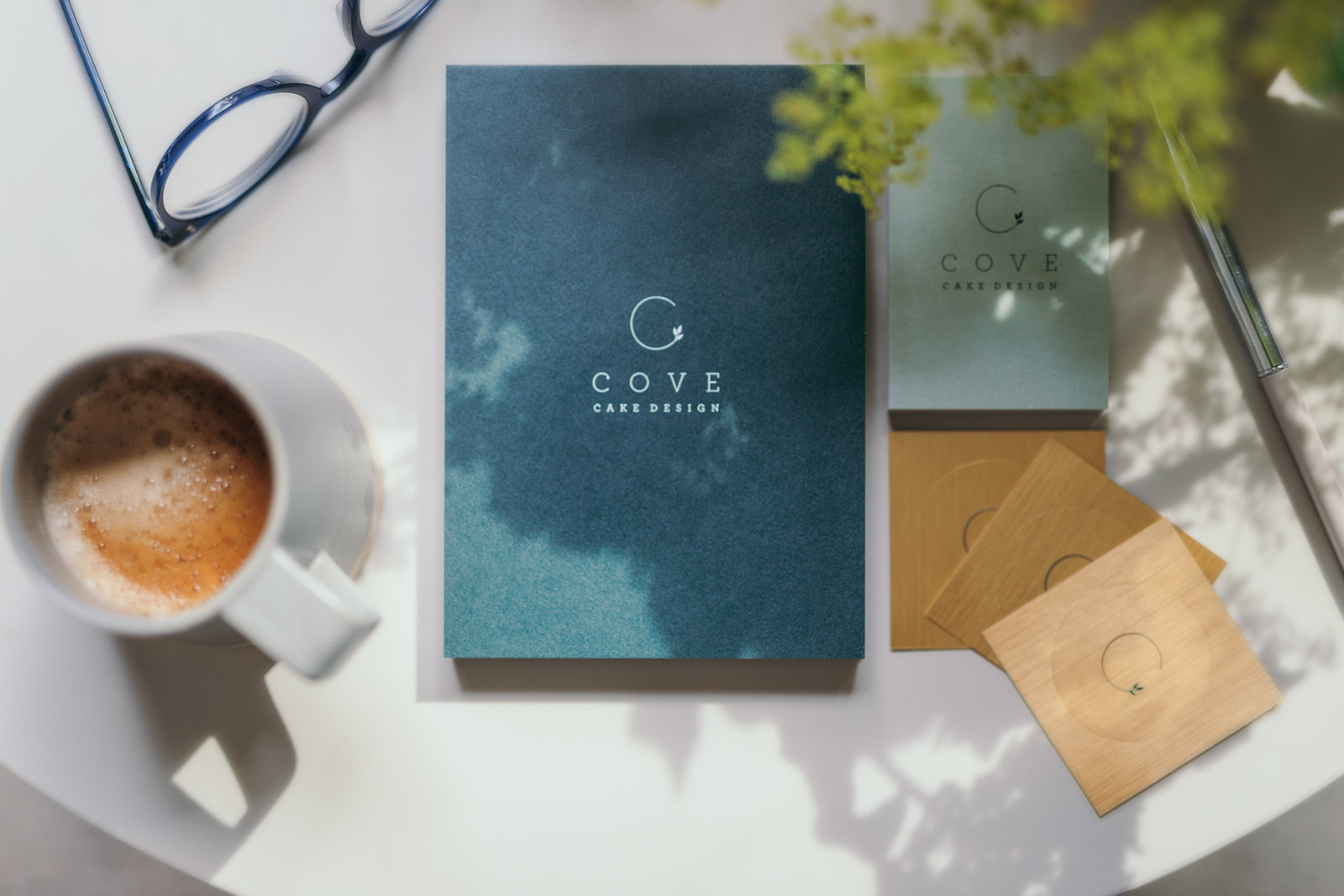 We would love to hear what other cake and wedding industry businesses are doing. It is through each other that we find inspiration. And as Anne Marie Bonneau said: 'We don't need a handful of people doing zero waste perfectly. We need millions of people doing it imperfectly'.
Suzanne, x
https://www.covecakedesign.ie/wp-content/uploads/2021/11/Cove-Cake-Design-2-Darius-Jakubauskas.jpg
1067
1600
Suzanne Brady
https://www.covecakedesign.ie/wp-content/uploads/2019/04/Cove_web.png
Suzanne Brady
2021-11-29 19:40:19
2023-01-22 20:27:31
Wedding Cakes and Sustainability